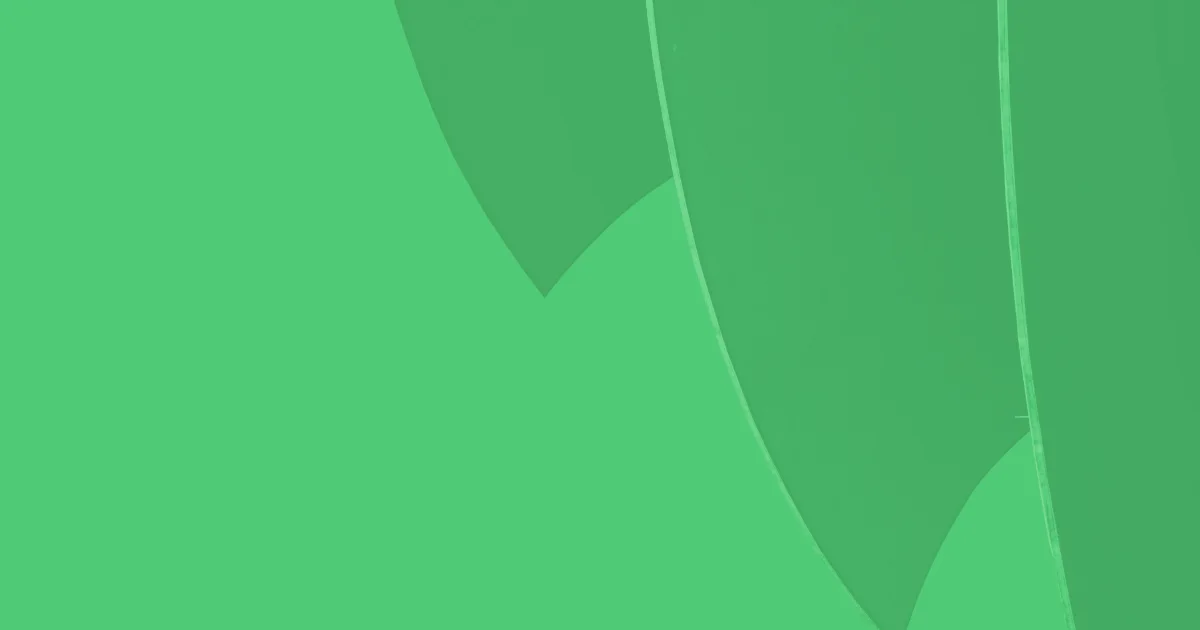 The foundation of your eCommerce business determines its success. But, just creating a solid business plan and taking your idea live isn't enough. You need to choose an eCommerce solution that ticks off everything you need, allows you to deliver a delightful customer experience, and isn't a maze to navigate.
Shopify 2.0 and WooCommerce are among the most popular choices for eCommerce businesses, and for all the right reasons. These industry-leading solutions combine operational efficiency with scalability and convenience, so you have everything you need to win your customers and keep them coming back for more..
However, Shopify 2.0 outshines WooCommerce as a seamless and flexible eCommerce platform. Wondering why you should make the switch to Shopify 2.0? This comprehensive guide will offer seven critical reasons why Shopify 2.0 is a better choice.
7 reasons why Shopify 2.0 wins over WooCommerce
The eCommerce platform plays a huge part in your business's success. It determines the quality of your shopping experience, and operational efficiency and creates a lasting impression on the customers. Think of it as rented land—only online.
Let's look at seven solid reasons why Shopify 2.0 is better than WooCommerce:
Better choices for app integrations
Integrating apps is the easiest way to customize your store and maximize its functionality. But the scope of app integration depends on the kind of customization that an eCommerce platform offers. You have to factor in:
The number of apps you can install
The variety of choices you get
The ease of integrating apps
With more than 6000 apps available in the Shopify App Store, you can find an app for any need with a quick search. The app store also segments its massive app inventory into goal-centric categories for ease of search.
Merchants can browse through many options for any of these categories before making a buying decision.
While WooCommerce offers over 50,000 plugins, choosing and configuring these apps is equally tricky.
Shopify's wide variety of apps allows more flexible and convenient customization. On the other hand, WooCommerce's options can seem overwhelming and require greater technical expertise—which means greater money investment and operational difficulty.
Improved security features
A bulletproof security setup is the cornerstone of every successful eCommerce business. The level of security you offer also helps build credibility for your brand. This is where Shopify 2.0 takes the lead over WooCommerce with its sophisticated security features.
Here are three of the most significant security benefits of using Shopify 2.0:
SSL certificate: With a built-in SSL certificate, you can assure your potential buyers that their information is protected. Besides, this feature can also boost your SEO game since Google favors SSL-certified pages.
PCI-DSS compliant: PCI compliance allows you to process credit and debit card payments securely. You can offer these payment methods without any extra configuration in your Shopify store.
99.98% uptime: Shopify 2.0 guarantees 99.98% uptime—taking away all your worries about a site crash during peak selling seasons.
Unlike Shopify's built-in security setup, WooCommerce only comes with additional plugins that you have to buy and install to protect your store. Plus, you have to figure out a solution for any issues or lapses in security—which can be an inconvenience on your budget and customer's security concerns.
Multi-channel sales and inventory
At a time when 37% of users jump on social media to research a product, eCommerce businesses are increasingly tilting towards multi-channel buying experiences.
Shopify 2.0 equips sellers to build their stores on different channels, including marketplaces, social media platforms, and brick-and-mortar stores. So, you can list your products on several channels to expand your reach and drive more sales.
Here's how Shopify 2.0 allows multi-channel selling:
Shopify Buy Button: The Buy Button gives merchants an embeddable code that they can place on any website. A visitor can just hit the Buy Now button and complete their purchase.
Shopify POS: The Point of Sale app by Shopify empowers you to sell in person through a pop-up sale, at a brick-and-mortar store, or in a market fete. This all-in-one solution combines inventory management, reporting, staff management, and other features to deliver a frictionless offline buying experience.
Shopify also creates a unified dashboard to streamline tracking and reporting for every channel.
On the other hand, WooCommerce does not have any in-built multi-channel selling avenues. You can only add plugins for selling outside your own store, which comes at a price and can often be blocked by extensions or cookies, causing an inconvenience.
Payments made easier and more efficient
Evolving payment choices are among the most notable changes in shoppers' behavior in recent years. Younger buyers prefer paying through digital wallets, while older generations still prefer to pay via credit or debit cards.
This means the more payment options you offer, the better.
Shopify Payments gives you a convenient solution for the payment puzzle. The platform's default payment gateway guarantees 3D secure checkouts through various payment options—including cards, Amazon Pay, Apple Pay, gift cards, and cryptocurrency.
Available in 17 countries, Shopify Payments removes the hassle of finding a trusted payment gateway. You can also accept payments in different supported currencies.
WooCommerce allows you to integrate any payment gateway to your store. It also has its default gateway, WooCommerce Payments—but it's only available for US-based sellers.
Lower DevOps overhead costs
Maintaining an eCommerce store is no cakewalk. You have to look into updating the codes, eliminating vulnerabilities, and optimizing for SEO. Given the type of work involved, you need a team of developers to cater to any maintenance issues.
The good news: Shopify 2.0 offers complete ease of maintenance. The platform will automatically check all upgrades, improve page load speeds, and conduct server maintenance.
Here's how Shopify 2.0 services your store:
Security: You can add an app to store your website backups and protect all the data. Shopify's customer support team can also help patch up any bugs or security issues. Besides, the platform offers all essential security features for free.
Marketing: Broken links and improper indexing can severely hit your website's search engine rankings and reduce your visibility. Fixing these issues is a significant part of Shopify's maintenance.
Storefront: Another great way Shopify helps you maintain your store is by enhancing its visual appeal. You can easily change the aesthetics and introduce promotions on your website with the right app.
Shopify removes your expenses on building a fully-functional developer setup with its native maintenance options. You can also add apps for any service the platform doesn't offer directly.
When working with WooCommerce, you inevitably have to work with developers to fix server issues and technical bugs.
More accessible and direct support channels
Customer support is another critical area where Shopify 2.0 beats WooCommerce. Shopify offers dedicated customer support channels to troubleshoot any issues.
Here are some common support channels on Shopify:
While different pricing plans give you access to different levels of support, you can also communicate with the Shopify Community to find answers to your questions or concerns. Besides, the platform also has a comprehensive help center for common queries.
On the other hand, WooCommerce doesn't offer any direct support since it's an open-source platform. You have to rely on community responses to find answers to your problems.
eCommerce focused platform with greater ease of use
Lastly, Shopify 2.0 is a better choice than WooCommerce for its ease of use. The platform requires a minimal learning curve and technical expertise. You can get the hang of operating the platform and improve your store only after a few weeks.
As a hosted eCommerce platform, Shopify 2.0 is equipped with all technical requirements—ranging from hosting and security to maintenance, backups, and more. Besides, you don't have to go through the hassle of installing and configuring any software with Shopify.
WooCommerce, on the flip side, requires a lot more technical proficiency for its best use, making it less accessible to non-tech users.
What's more, you don't have to pay any upgrade costs with Shopify. WooCommerce requires constant updates for its core software and all your plugins—which can be heavy on your pocket. Unlike WooCommerce, all Shopify upgrades are free of cost and hassle-free!
Shopify 2.0 for the win!
If you want to make your eCommerce store more seamless—both for you and your visitors, Shopify 2.0 should be your first choice. The platform comes with a robust security setup, built-in maintenance, accessible support, and greater ease of use.
Shopify 2.0 is also a more flexible and hands-off solution than WooCommerce. So, if you don't want to overspend on building your store's backend and maintenance, or hire an expensive development team or give into hidden plugin costs—Shopify will be great for you.
Wondering how to make a move from WooCommerce to Shopify? Request a free consultation call with Trellis and create a solid roadmap to complete the switch.