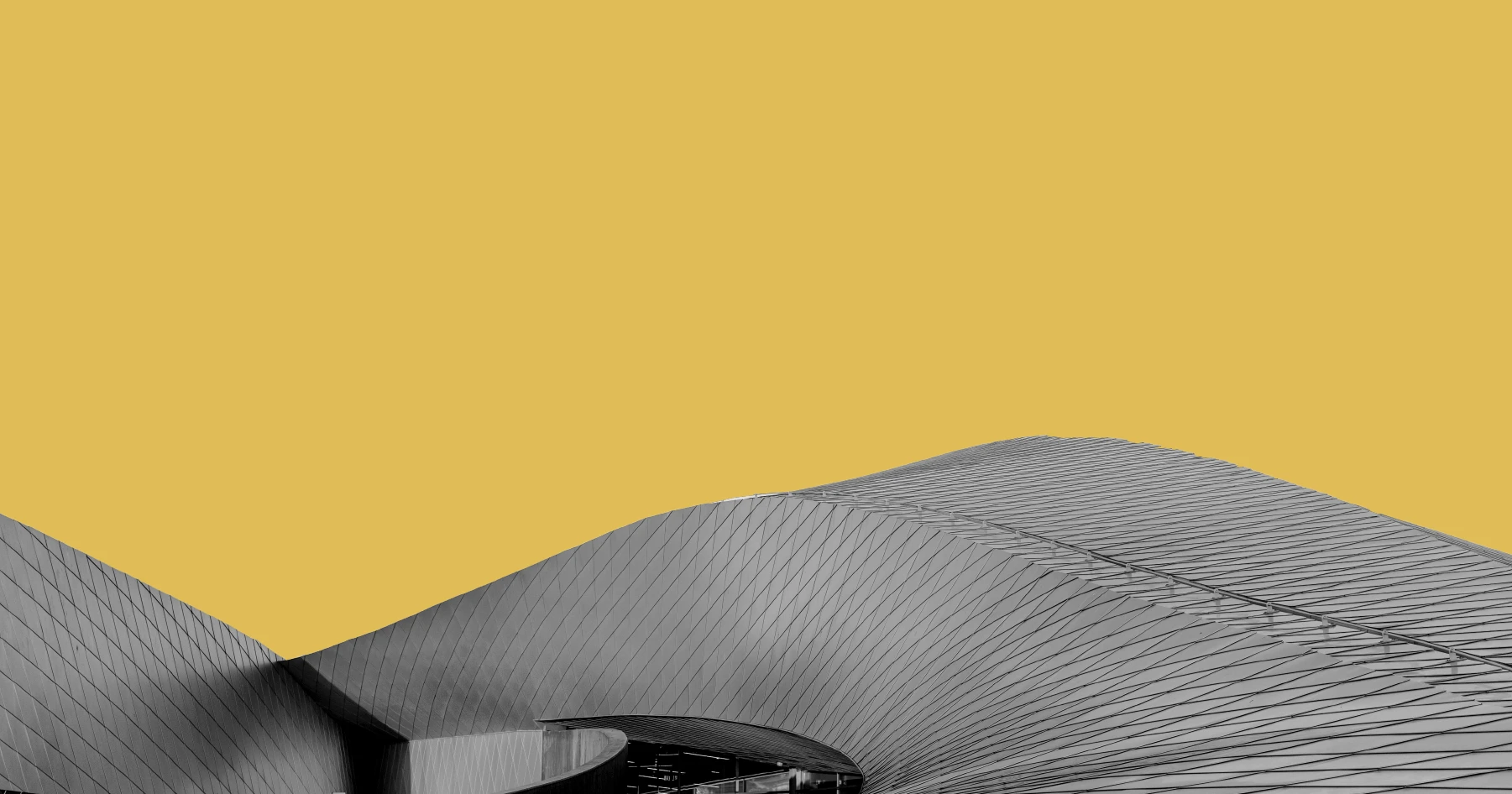 Marketplaces are probably the best place to grow your pure business to consumer eCommerce revenue, even if you are a larger retailer. However, you may lose out on profit margin paying the marketplaces a percentage of sales, but it could still be worth it in terms of brand recognition and sheer sales volume. In fact, it is estimated that well over half of small business retailers plan to just sell on Amazon alone.
So how do you go about optimizing for the marketplaces? First, you need a strategy for what marketplaces to even choose. Here are the major Marketplaces to consider with a focus on the US seeing as that is really our core expertise.
Amazon:
Amazon is by far the largest marketplace and in almost all cases is worth leveraging to grow pure eCommerce revenue. However, it can be quite costly to sell on Amazon so I would view it as mostly a pure revenue and brand recognition play in which you are getting your products and brand out there to the most viewers.
There are two types of Merchant packages, a pro, and a free account that both come with additional referral fees. Referral fees can be as low as 6% for personal computers and as high as 45% for Amazon Device Accessories!
Amazon offers fulfillment services so that you can compete with their two-day free shipping Amazon Prime offering. You will have to ship your product to Amazon so they can fulfill it for you to work with their FBA service.
Pros:
Massive customer base
Doesn't require a lot of marketing
Fulfillment by Amazon
Cons:
Large fees
Lack of insight into customer details
Low barrier to entry
eBay:
eBay is the second largest marketplace in the US and is definitely a strong growing eCommerce business now that two of its divisions, Paypal, and eBay Enterprise spun off so eBay can focus on just eBay. One of the advantages of eBay is that it is entirely built for sellers, unlike Amazon which could actually compete with you, and because of this allows you to control the customer information so that you can leverage it for other marketing means like even growing your own website.
The fees can be a bit complicated on eBay so you have to fully understand what is the best monthly package and way to sell via eBay for your business.
Pros:
2nd largest online marketplace
Better customer insight details
Cons:
No 1st Party Sales
No fulfillment solution
Walmart:
Walmart is the largest retailer in the world and has made a massive investment in digital with acquisitions and increasing investment in the eCommerce side of the business via major hirings. Walmart is certainly worth considering as a sales channel, especially if your products fall within the typical home goods and other typical products you might find at a Walmart. They also don't take a monthly fee or listing fee and simply just take a referral fee.
Pros:
Largest retailer in the world
Simple fees
Growing digital investment
Cons:
Lagging behind Amazon and eBay
No fulfillment solution
Weak presence in certain categories
Alibaba:
Alibaba is a massive eCommerce site rivaling the likes of Amazon that is focused more on larger B2B orders rather than retail orders. Alibaba is great if you are a huge company looking to sell a large amount of product to other businesses. Alibaba has four seller packages included a free one to get started.
Pros:
Massive International Presence
Huge Market
B2B Focused
Cons:
Not great for B2C
Weak presence in certain categories
Weak presence in the US compared to Amazon
Jet.com:
Jet.com is one of the newest marketplaces that took the eCommerce industry by storm in 2015, selling to Walmart in just two years for 3 billion dollars! Jet.com still operates on its own so it is a different marketplace from walmart.com and should be treated that way if you are selling online.
Pros:
Growing rapidly
Cost effective fees
Cons:
Weak presence in certain categories
It's still a relatively new and smaller market compared to eBay and Amazon
Newegg:
Newegg is one of the largest electronics eCommerce stores in the world. It has a marketplace for other vendors to sell their electronics and other categories of products just like Amazon and other marketplaces making it a great niche site for certain vendors.
Newegg is pretty cool in that they have a curated approval process so that no average Joe can sell and screw up the quality of their service. They also have marketing tools you can use to grow your store with them. Their referral fees are fairly competitive so it's definitely worth checking out if you are looking to expand beyond selling on the big boys like Amazon and eBay.
Pros:
Curated Seller Process
Marketing Tools
Less Seller Competition
Cons:
Smaller Market
Mainly electronics products
Etsy:
Etsy sells more hand-made craft oriented items than the other marketplaces and is a great place for certain types of boutique retailers that want to reach a larger eCommerce audience. Etsy fees are low and there is no cost for setting up a store. This is great for retailers but the market size of Etsy is much smaller than that of a Walmart, Amazon, eBay etc.
Pros:
Low fees
Great for arts and crafts/home goods
Cons:
Smaller Market
Outside of niche products it isn't great
Rakuten:
Rakuten operates similarly to the other larger marketplaces by charging a listing fee and referral fee of around 10 to 15%.  Rakuten sells a large range of products, covering over 20 million SKU's from home and outdoor to household electronics. They are a smaller site compared to the big marketplace players but could be a nice niche place to grow on if you want to grow in a less competitive landscape.
Sears:
Sears is an interesting marketplace in that they are not really known for eCommerce but do have an eCommerce marketplace for other companies to sell on. They charge a  monthly fee of 39.99 that is waived if you don't sell 400 dollars a month. They also charge a referral fee so that is something to look at when you are posting products.
They have a fulfillment service which is also a nice option if you don't want to fulfill products yourself.
Bonanza:
Bonanza focuses on fashion and home and garden products and has a marketplace for sellers to offer similar types of products to their audience. Their fees are not very high so you can make a higher margin selling on their platform paying approximately only 3.5% of the final offer price. I would definitely check them out if you want to diversify your sales from the major marketplaces and you think you fall within their niche audience.
Overstock:
Overstock is known for selling overstocked items at a discount. You have to apply to become a seller at which point they will tell you their fees. Overstock is great for looking for deals like furniture, home goods, kitchen supplies etc. They are certainly worth checking out if you fall within their niche audience of products.
Pricefalls:
Price falls pitches itself as a marketplace and focuses heavily on being a marketplace as opposed to Amazon type marketplaces where they may compete directly with you. They have a low monthly fee to sell on their site at 20 dollars a month and pretty competitive referral fees ranging from 7 to 12 percent of the sale.
They sell in many categories like appliances to toys and cars.
Zibbet:
Zibbet is a cool new platform in that you can build your own store via their marketplace and also sell on their marketplace, taking more control over your selling process. Zibbet is designed for selling more craft oriented goods and vintage clothes similar to an Etsy so may be a good option if you are also selling on Etsy.
Integrating your eCommerce site with marketplaces:
Chances are selling online will not just be limited to one marketplace and will be a combination of your own site and marketplaces. If this is the case, then you may want to look into direct integrations via your eCommerce site and marketplaces via a third party platform like VoloCommerce, Channel Advisor, or M2E pro.
There are direct integrations with platforms like Shopify and Magento to certain marketplaces or third party platforms that can serve as a gateway to many platforms. I would explore options to best automate this process without breaking the bank in terms of platform costs.
Integrating your product data with marketplaces:
Managing the data required to fulfill requirements for all the marketplaces can be quite challenging. Platforms like Salsify and Sales Layer can help you get the operations in place to do so. It is certainly worth investing in some way or another to manage this process even if it is just excel versus a platform like Salsify.