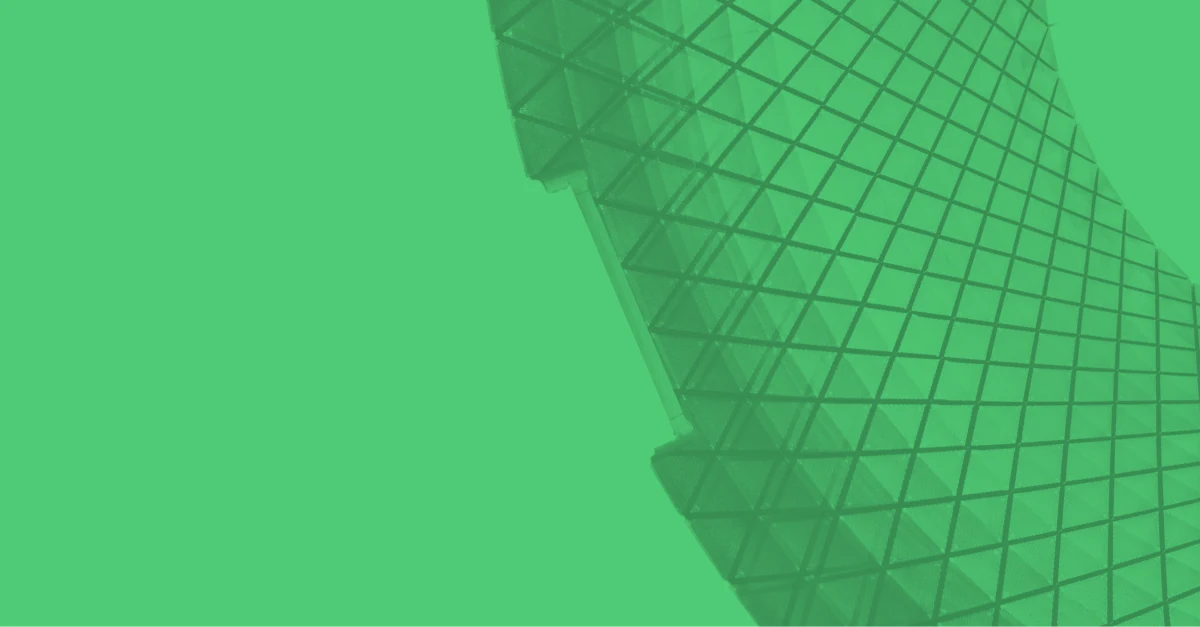 In today's business world, it's no secret that the customer is king. However, what many businesses fail to realize is that maximizing the lifetime value (LTV) of a customer is much more important than just securing the initial purchase. It costs 5-25 times more to acquire a new customer than it does to retain an existing one, so it's essential that businesses focus on LTV if they want to increase their bottom line. Brands should treat existing customers better than potential new ones, yet the opposite3 is usually true.
Brands that are better able to retain their customer base are the ones best positioned to succeed long term. Brands should aim to turn first-time purchasers into lifelong brand evangelists by ensuring the customer experiences is well thought out from start to finish. Every touchpoint along the buyer's journey should be in tune with your brand's pre-formed brand ethos. Customers become loyal overtime when they not only enjoy the products you sell, but the entire purchasing experience.
Our guide to the entire eCommerce lifecycle dissects the buyer's journey into these four phases: acquisition, conversion, fulfillment, and retention. Each phase is equally important when it comes to maximizing LTV and the long term health of the company.
What is Lifetime Customer Value?

Lifetime customer value (LTV) is the projected revenue that a customer will generate over the span of their relationship with a company. LTV takes into account not only the initial purchase but also any subsequent purchases, as well as referrals or Recommendations That Lead to new customers. Simply put, LTV is the total revenue generated by a customer throughout their lifetime.
LTV is one of the most important metrics for a brand to understand especially when it comes to setting up their marketing budgets. Brands that have higher LTVs can spend more on acquiring new customers because they know that they will see the return on investment. When you can be more confident in the return of your marketing dollars you be more aggressive and go after different target markets.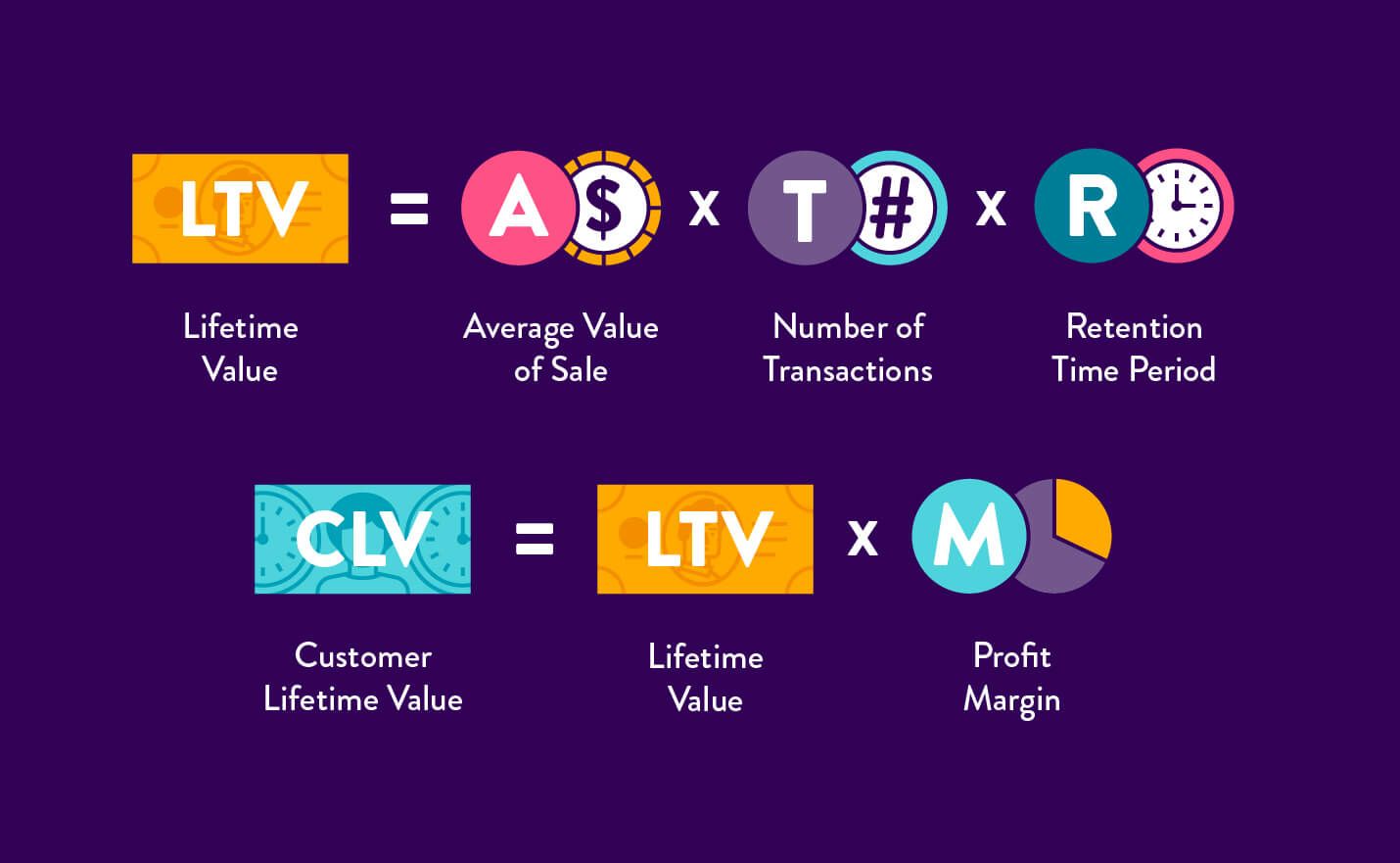 Why is Lifetime Customer Value Important?
There are two main reasons why LTV is so important:
1.It's much cheaper to retain a customer than it is to acquire a new one. The cost of acquiring a new customer can be 5-25 times more expensive than retaining an existing one, so it's crucial that businesses focus on LTV in order to increase their bottom line. New customers also have more risk involved when it comes to fulfillment, product reviews, and fraud.
2. Increases in LTV lead to increases in profits. A 3% increase in LTV can lead to a 10% increase in profits, so focusing on LTV is a great way to boost your bottom line. Higher LTV allows for funds to be reinvested into the company albeit marketing or R&D to help the company evolve over time. LTV is a mark of a brand that maintain customer relations and continuously releases products worth staying loyal for.
How Can I Increase My Lifetime Customer Value?
There are several things you can do to increase your LTV:
1. Improve your product or service. If you want your customers to stick around, you need to make sure they're happy with what you're offering. Regularly take stock of your product or service and look for ways to improve it. This could be anything from adding new features to changing your packaging or pricing.
2. Increase retention rates. One of the best ways to increase LTV is to keep your customers around for longer. There are several things you can do to increase retention rates, such as improving customer service, offering loyalty programs, and sending out regular communications (e.g., newsletters, emails, etc.).
3. Enhance the purchase experience. This includes everything from streamlining the purchasing process (e.g., making sure your website is easy to navigate) to ensuring that orders are fulfilled quickly and accurately. The website should be easily navigable, employ a smooth checkout process, and be aesthetically pleasing with a clean UX. After checkout, the packaging should be well put together and the orders should be easily tracked and shipped quickly. Fulfillment is one of the most important steps when it comes to framing the customer experience and boosting loyalty. Customers that receive their orders as expected are far more likely to re-order.
4. Get customers referring others. Word-of-mouth marketing is still one of the most effective forms of marketing, so it's important to encourage your customers to refer others to your business . There are several ways you can do this, such as offering referral bonuses or discounts , or simply asking customers for referrals. The ultimate goal with any of your customers is to turn them into brand evangelists who love your brand and products so much that they market it all free of charge. Not only are these top of the line customers giving you free marketing but they are buying your products and adding even more gold into the pot.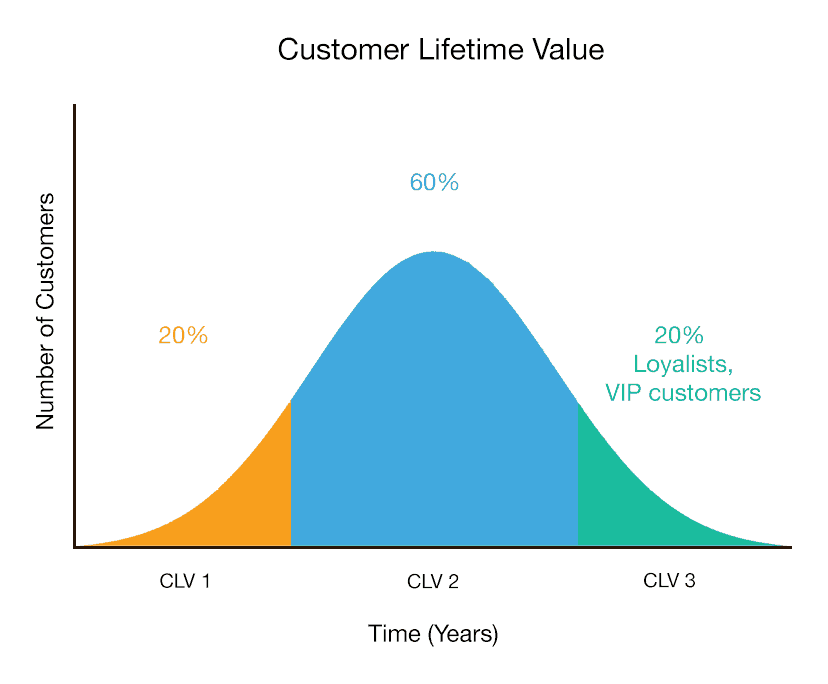 If you want your business to succeed over the long run, you need to focus on building lifetime customer value. By improving your product or service, increasing retention rates , enhancing the purchase experience, and creating brand evangelists, you can significantly boost your bottom line and better forecast your profits year over year. So what are you waiting for? Start focusing on LTV today!