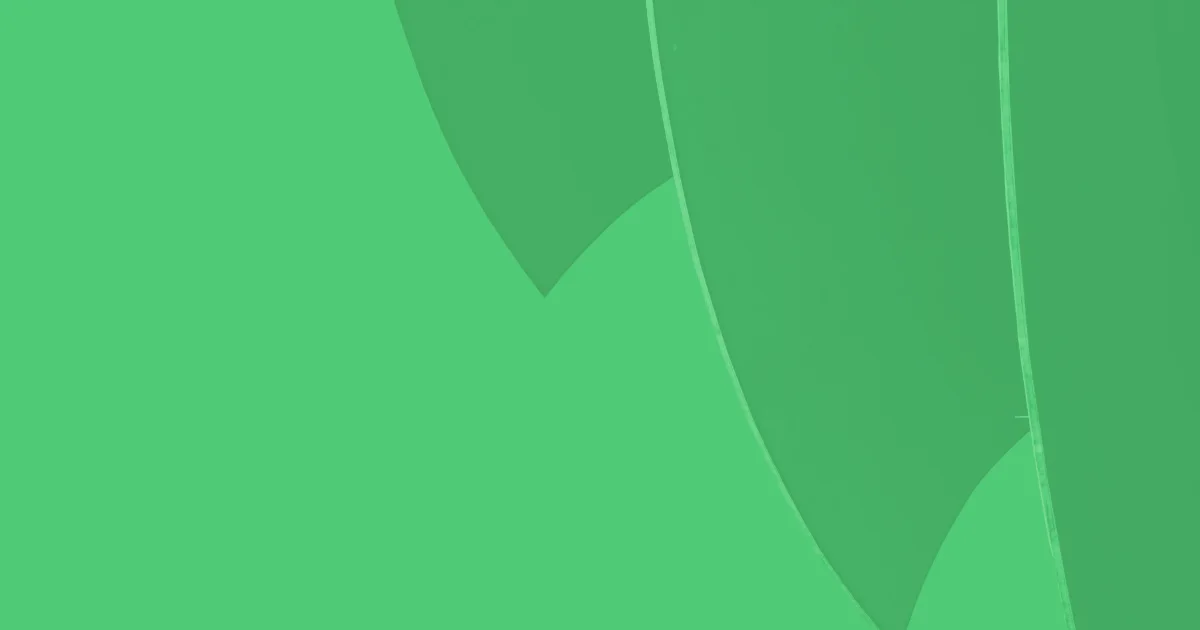 There's no doubt that online advertising is a powerful tool for eCommerce businesses – when done correctly, it can help you reach more potential customers and boost your ROI. However, many business owners are unaware of maximizing their ad spend or which strategies will give them the best return on investment. Your target audience is one of the most important things to remember when planning your eCommerce advertising.
Who are you trying to reach with your ads? Once you know your target audience, you can create ads that are more likely to resonate with them and encourage them to take action. Read on to discover more tips.
Increase Your Store Conversions With Targeted Offers
Conversion rate is the percentage of visitors to your store who take the desired action, such as making a purchase. Increasing your conversion rate, even a small amount, will significantly impact your overall sales. There are many ways to increase conversion rates, but one of the most effective is to offer targeted discounts and promotions. The conversion rate could be in the form of an exit popup offering a discount code for people who are about to leave your site or a special offer for first-time buyers.
Other ways to increase conversions include:
Improving your website design and user experience.
Creating compelling product descriptions and videos.
Offering free shipping or other incentives.
Making it easy to purchase with a one-click checkout process.
Providing excellent customer service.
Develop Remarketing Campaigns to Bring Back Users
Remarketing is a powerful tool that lets you reconnect with visitors who have left your site without making a purchase. It's an effective way to bring people back to your store and increase the chances of them converting into paying customers.
There are a few things you need to do to set up a successful remarketing campaign:
Set up Google Analytics and create a remarketing audience.
Install the Facebook Pixel on your store.
Create ads that offer something of value to your target audience.
Set up conversion tracking so you can measure your results.
Monitor your campaign closely and make adjustments as needed.
Improve Your Google Shopping Feed Data
Google Shopping is a great way to get your products in front of potential customers, but it's crucial to ensure that your product data is accurate and up-to-date. Having outdated or incorrect product data could result in lower conversion rates and fewer sales.
Here are a few tips for improving your Google Shopping feed data:
Use high-quality images that are clear and consistent.
Provide accurate and complete product information.
Use unique and descriptive titles.
Optimize your pricing.
Keep your product data up to date.
Target Segments With a Different Value Propositions on Existing Customer Profiles
You can use segmentation to create targeted customer profiles and design unique value propositions for each group. This will allow you to meet your target customers' needs better and increase their chances of making the purchase.
You need to do the following to create targeted customer segments:
Collect data on your current customers.
Use market research to identify potential new segments.
Create customer profiles for each segment.
Develop a unique value proposition for each segment.
Create targeted marketing campaigns for each segment.
Try Out New Channels Like Pinterest and Bing That Are Less Saturated With Advertising to Discover What Works for You
There are a lot of different advertising channels out there, and it can be challenging to know which ones are right for your business. Experimenting with different channels is essential and seeing what works best for you. Some less saturated channels that you may want to try out include Pinterest and Bing. These platforms can be effective for reaching audiences and generating sales.
Here are some Pinterest marketing suggestions:
Create high-quality pins that are visually appealing.
Use keywords in your pin descriptions to improve visibility.
Promote your pins on other social media platforms and through email marketing.
Use Pinterest ads to reach a wider audience.
Monitor your results and adjust your strategy as needed.
And here are some tips for Bing ads:
Create ads that are relevant and targeted to your audience.
Use keyword-rich ad descriptions to improve visibility.
Bid on relevant keywords to ensure your ads are seen by potential customers.
Monitor your campaign results and make adjustments as needed.
Optimize Your Website for SEO
SEO is the process of optimizing your website to rank higher in search engine results pages (SERPs). The higher your website ranks, the more likely people find it when searching for keywords related to your business. There are a few different ways to optimize your website for SEO. One is to use keyword-rich titles and descriptions.
Another is to create high-quality content that includes the keywords you're targeting. And finally, you can build links to your website from other high-quality websites.
Strategic Use of Retargeting Ads
Retargeting ads are a fantastic way to improve your ROI on ad spend for your eCommerce store. By targeting ads specifically to people who have already visited your site, you can more effectively sell to them and convert them into paying customers.
There are a few key ways to use retargeting ads effectively:
First, ensure that your retargeting ads are relevant to the products or services that the customer viewed on your site. If they came to your site and looked at women's shoes, then served them an ad for men's shoes, they're not likely to click it.
Relevance is critical in any advertising, but especially with retargeting. Second, use attractive visuals in your retargeting ads. People are more likely to click on an ad if it has a beautiful image that catches their eye.
Finally, make sure to use the persuasive copy in your retargeting ads. The text of your ad should be compelling and make the customer want to buy the product or service you're selling.
Personalized Product Recommendations
One of the most effective ways to increase ROI on eCommerce ad spend is to provide personalized product recommendations to your target audience. You will be able to tailor your product offerings better and create more targeted and effective marketing campaigns by understanding the needs and preferences of your target consumers. Additionally, personalized product recommendations can help build customer loyalty and encourage repeat purchases.
Bottom Line
eCommerce can be a complex and overwhelming process, but it doesn't have to be. Plenty of tools and services can make the process simpler and more streamlined. At Trellis, we offer a range of eCommerce services that can help you increase your online sales. We can help you improve your website design, create compelling product descriptions, and develop an effective marketing strategy. Contact us today to learn more about how we can help you grow your business.