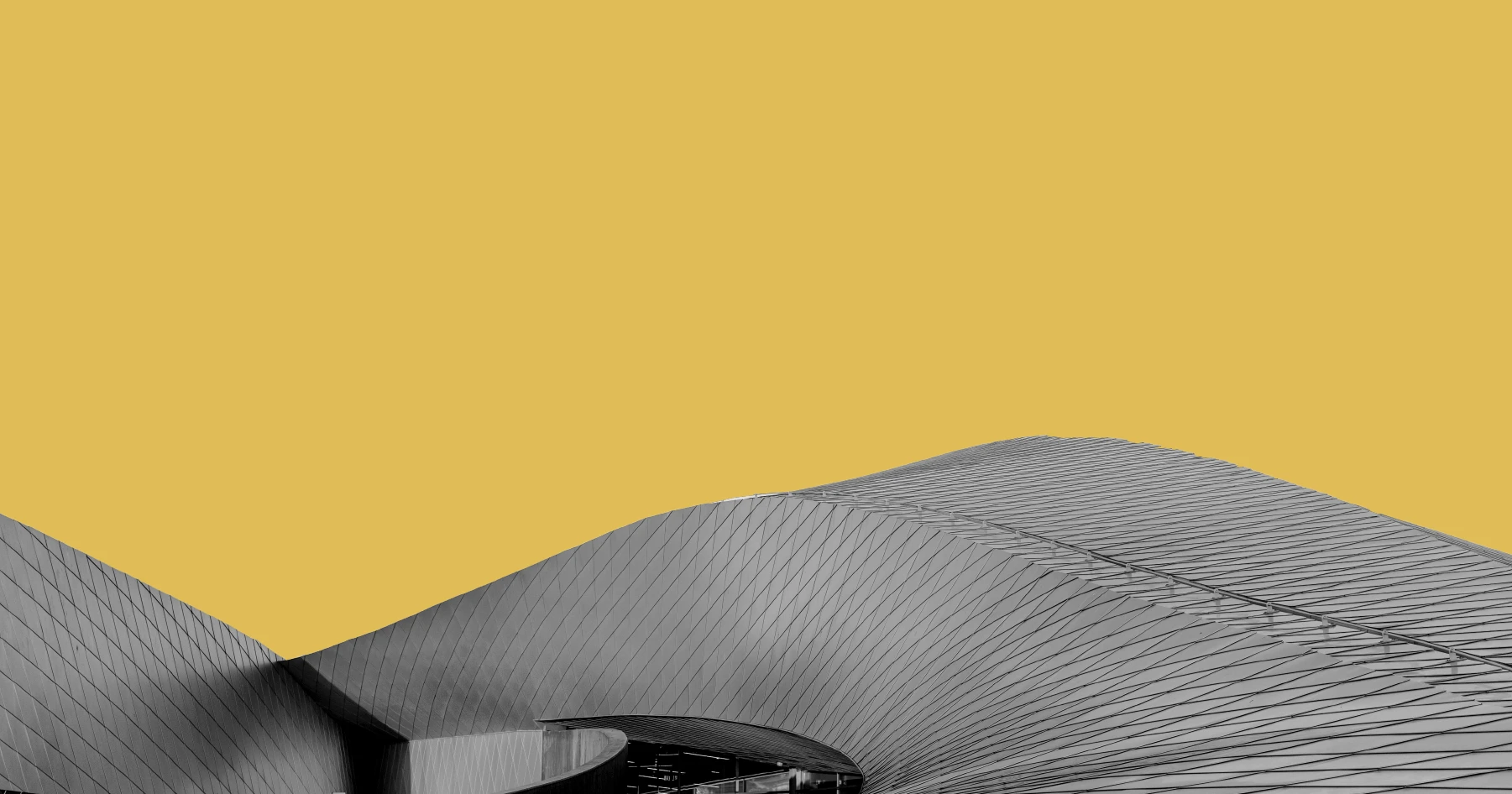 Amazon is taking a larger and larger slice of the eCommerce pie each year. In fact, according to Internet Retailer, Amazon accounted for 80% of the growth of the publicly traded eCommerce websites! Publicly traded eCommerce sites are also growing faster than overall eCommerce growth meaning they are taking a larger share overall too!
What does this mean?
If you rely on selling some sort of physical product that isn't proprietary to your company you should be scared. Very scared… However, its not too late to find ways to compete with Amazon for the ever-growing eCommerce pie. Here are some ways to do so, some of which can be more or less costly depending on how you go about doing so.
Build a Brand
The number one reason consumers go to Amazon is that they know it will successfully deliver their products at an amazing price and great delivery time. eCommerce websites that have not built a brand will struggle to compete for sales as customers will not trust that their products will get shipped out. Building a brand with loyal customers can help you fight through the noise and even sell a premium product. This is probably the hardest and most long-term approach to beating Amazon, but if you can build a brand that people believe in you can steal market share, even if it is just a tiny slice.
Many small businesses fail to invest in their brand whether it be social media advertising, high-quality content, logo and style guide, web design, or other brand assets. This is a huge mistake.
Sometimes a unique brand is enough of a differentiator. People trust a high-quality brand that offers good service and quality products. Investing in a great logo, brand, website design, and marketing could be the difference between success and failure in the eCommerce world.
A great example of success in this area is Huckberrry, an amazing site that has built a very successful eCommerce brand for itself.
Manufacture a product
Having your own product is a clear and easy way to sell online because only you offer that product. Perhaps even just modifying or putting some unique spin on an existing product will be enough to have a unique product that competes with Amazon.
Bundle Products
Manufacturing a product isn't easy, but bundling products together in a unique way might allow for a business to provide a unique combination of products at a low price that beats Amazon. This could also be branded in a unique way that makes you seem like you are almost a manufacturer or creator of products.
Design & Trust Signals
If you are not a well known brand, chances are very few people will trust your eCommerce site because they will not be sure it will ship on time or the product will be good.
Make sure your design and overall website is trust worthy. This may require investing in high quality design and front end development that can get expensive, however will be worth it in the long run for your brand. You may also need to invest in high quality content and other trust signals that make you seem trust worthy. '
Reviews, live chat, a phone number, and other signals might help a customer feel more secure buying from you.
Personalization:
Personalize your site with personalized product recommendations and machine learning search via third party technologies like Klevu Search that help customers find what they want based on previous times logging into the website. You can also leverage login and sign up with social media and other tools to make the eCommerce experience more personal.
Platforms like drift and other live chat software can allow you to even personalize messages to people that have chatted with you so that when they come back they want to buy again.
Returns
Leverage a good return policy so people feel they can easily return the product if they run into issues or dont like it. Platforms like Returnly can greatly improve your sales via returns.
Subscriptions
Subscription services are an excellent way to build a unique brand like Dollar Shave Club or Blue Apron. The subscription eCommerce industry is still in its infancy and there is plenty of room to grow.
Customizable Products
Building customizable products like Nike, WAZD Keyboards, Timbuk2, Vistaprint and more are a great way to get a unique product to the market. Obviously building something like Nike is out of most people's budget, but we built the site maxicosicustom.com for a reasonable price so it can be done for even a smaller company with a low budget.
eCommerce Services
Providing a service like dry cleaning pick up or home cleaning could be run through an eCommerce website. Amazon recently launched Amazon Services but it is still in its infancy and there is a huge opportunity to build a competitive eCommerce services company with a strong brand and quality service backing it.
Quality Curation
Amazon stocks practically every product in the Galaxy known to man. However, their products are simply filtered by price and reviews and more expensive higher quality products are often not shown frequently. There is certainly a market for luxury products, or even just high-quality curated products that are unlikely to show up on the Amazon search results or first page of a category.
Loyalty
Building an incredible loyalty system is something that could provide Gamification and a stronger customer base. There are great loyalty programs like Sweet Tooth that can help you build a strong trusted user base online.
B2B
I personally think this is one of the biggest areas that has long ways to go online. Amazon does have Amazon business to business eCommerce but their transparency as to what discounts you are getting and what kind of bulk discounts are available is not great. There is a huge opportunity to build a better-focused website for larger and more complicated business ordering.
Here are some tips on the top B2B eCommerce platforms.
Fulfillment
Fulfillment is a tough task when trying to compete with Amazon. However, with Multi-Warehouse solutions like Hublogix and other shipping software you can integrate with something like Shopify or Magento, it's possible to have strong fulfillment with a fairly low cost. If you can provide high-quality shipping with 1 to 5 business day delivery for free given the parameters that work for your business you can be competitive with Amazon. Not everyone has Amazon Prime….yet.
Marketplaces
I suppose this is a bit redundant since Amazon is one of those marketplaces but by tapping into a plethora of marketplaces its possible to spread your sales across many sites with the addition of your site. This can help you drive a total revenue and sales and brand awareness.
Used or Refurbished Products
By selling used or refurbished products you can compete in a unique segment that other people cannot offer since you will be selling something they cannot simply order and supply easily.
Hand Crafted Products
Handcrafted products is still a great niche in which Amazon will most likely not be competing for much business anytime soon.
Social Media
There are many fun and exciting ways to leverage Instagram, Facebook, Snapchat, Pinterest and other social channels to drive eCommerce sales. You could run contests and curate all sorts of interesting content on social media that Amazon will most likely not be spending its time doing. There are also tools like Add Shoppers to help you do this.
Promotions
Flash sales and other creative promotional tactics can help you spur customer loyalty and brand awareness away from the online behemoths. There are even some new promotions software as a service tools such as Rapid Campaign that can make promotions very interactive for a low cost compared to building something yourself like them.
Find a Niche
There are still many niches in which there is room for a new brand leader or even top company to provide a better eCommerce service. Building a brand around a niche is a great way to beat Amazon and offer something deeper.
Obtain Difficult to Source Products
Some products are hard to get in stock or find from suppliers and manufacturers overseas. There are many products out there that might not be easily found online but coveted by certain niches and online shoppers.
Go Omnichannel
Building a strong revenue source for purchase online pick in store, in-store sales, online sales, marketplace sales, call in orders, and other types of sales channels can help create a larger customer base and eCommerce brand to compete with Amazon's mass appeal.
***
At the end of the day it is not one thing that is going to make you grow your eCommerce sales, but a combination of competing factors that makes you a stronger competitor to Amazon.
For consulting advice on how to diversify your brand from relying on sources like Amazon please contact me at hello@trellis.co!
Please comment if you have ideas for competing with Amazon online!