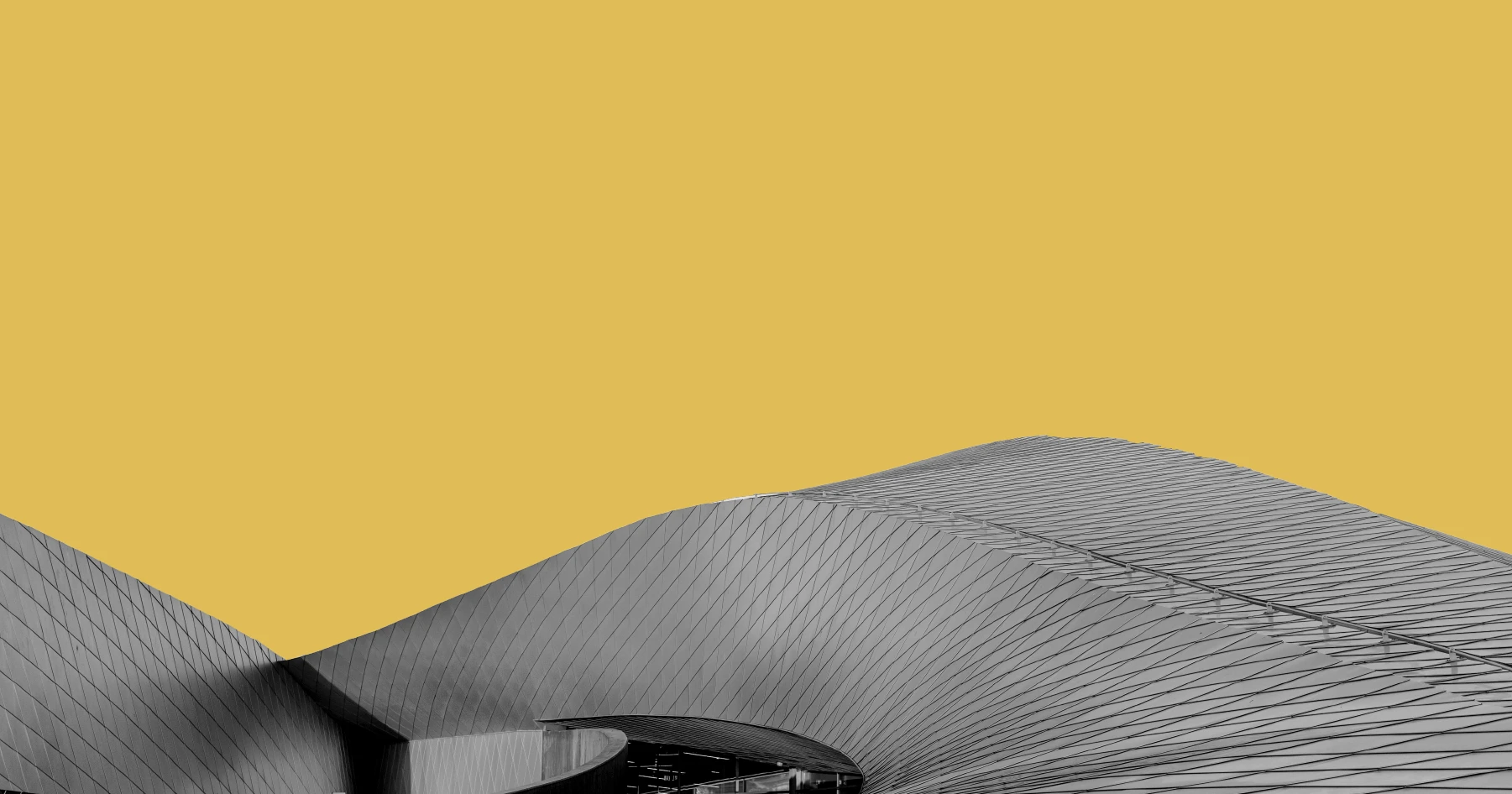 Content strategy is the new SEO. Before you think I am just bashing SEO, I want to make it clear that SEO is not dead, it has simply changed. Google, Bing, and Yahoo and even the major social channels feed off of quality content. Therefore if you have a great content strategy it will massively boost your SEO rankings, granted you do the right on page and technical SEO things to optimize your content.
From my experience working with businesses generating less than 1 million in revenue to multi billions, all of them, regardless of size, badly need to improve their content strategy. This is actually a great opportunity for small companies, because large companies still struggle with this, therefore if you nail a well-targeted content strategy you could leap frog some major competitors.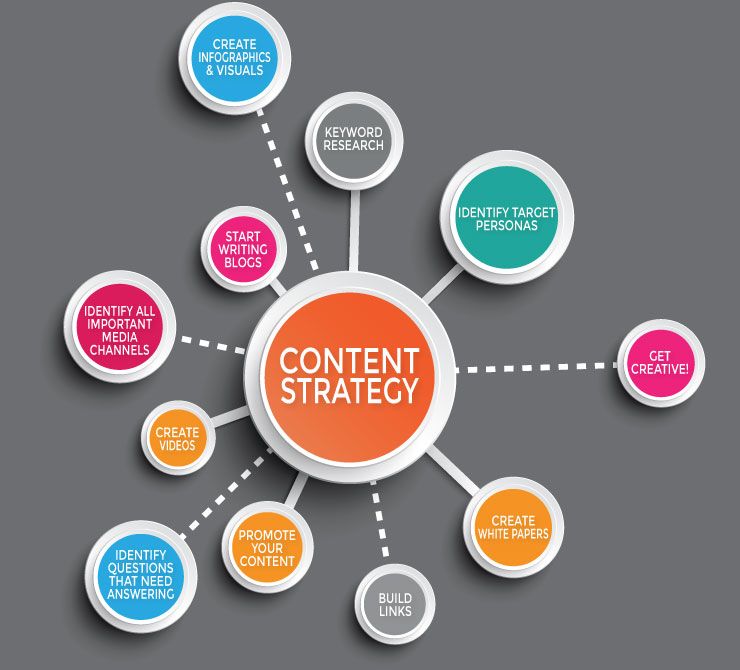 Consumers love content, and they love good content. Your marketing strategy should be heavily built around creating quality content targeted for your industry demographics. This can apply to print, radio, television, web, and any other marketing channel. Make your content omni channel so that you can leverage it across multiple web channels like social, blogging, video, and maybe even leverage it through print or other forms of media.
Many businesses may struggle with this because they have no idea where to start. Hopefully this helps.
Things you need to start your content strategy:
1) Keyword Research:
Use tools like Google Adwords Keyword Planner, MOZ Research Tools, and anything else you can find to learn more about what customers are searching. Look at Googles auto complete. The keywords related to your industry that are auto completing are most likely searches most people are using. Once you have a strong list of keywords you can build content around those topics. Build an excel sheet of keywords or use SEO software or Google Adwords tools to build your keyword lists.
2) Identify Target Personas:
Who is your content meant for? Clearly ours is meant for business owners and website owners who want to grow their companies by leveraging the web. This is a large variety of people. Your customers may be more specific. If you are high-end retail you are targeting wealthy individuals. If you are a used furniture store, you may be targeting college students and bargain shoppers. Build your content around who your customer base is and what they like or want to read. Research these people, learn their interests, find out where they go online, how old they are, who they follow on social media, and what types of media influences them. Become your customer.
3) Identify All Important Media Channels:
You need to know what channels are important for your business, otherwise you will be investing time into creating and optimizing content and no potential customers will see it. The web is exploding and will most likely be an important channel, but certain types of print, outdoor, television, radio and other types of media channels might be important to spread your content / marketing and brand. Additionally, within these channels there are many different types. Content for a magazine is different from a newspaper, even though they are both print. Content that is ideal for Facebook can be very different from a Whitepaper or other types of online channels that can help you grow online.
Online channels break down into these major areas for generating more traffic / visitors.
Paid: Google Adwords, Bing / Yahoo Network, Facebook, Twitter, Display Ad Networks, Linkedin, Youtube etc…
SEO / Search: Google, Bing, Yahoo 
Social: Facebook > Twitter > Youtube > Linkedin > Google Plus > Pinterest > Tumblr > Stumbleupon (this hierarchy only applies to the average business, every situation is specific)
Direct: Direct traffic from customers or people that already know you.
Email Marketing: Invest in a platform like Mailchimp, Dotmailer, or Windsor Circle that will help take your email marketing to the next level. Email marketing has insane returns, so make sure you are harvesting emails or building a relevant email list to your business.
Referral: Forums, Blogs, Websites, etc..
You need to be focusing on all these channels to grow your brand online. It is very rare that one channel will bring you the traffic you need to succeed, but a targeted approach that includes all of them will.
4) Start Writing Blogs:
Once you have identified your keyword opportunities, customer personas, and traffic / media channels its time to start writing. A blog is the number one way to build traffic to your website because you can promote it on social media, other websites, forums, people will link to good blogs, and Google will favor a site with quality blog posts. If you do not have a blog for your business, and you are not blogging once a week, you are missing out on one of the most amazing low cost marketing opportunities in the history of the world. This is not hyperbole. Blogs are simply exploding. Several studies and statistics point out that sites with blogs gets 55% more leads and sales than sites that do not have one. 
5) Create InfoGraphics / Visuals: 
Infographics are a great way to depict information about your products, services, or any other type of market information that will be relevant to your customers. They can get millions of views and are a great visual way to build valuable content for your business. You can usually get one for $500 to $2000 depending on the source. Customers love photos and visuals, so try and find some good stock photos or hire a photographer to get images for your business that your customers might engage with.
6) Create Videos: 
Creating videos is one of the best ways to promote your business, whether they are for online or other media purposes. In today's digital age, it is easier than ever to create a video. Make a screencast, podcast or something simple if you have a low budget, it's worth the time. Video will only become an increasingly important part of every business' content strategy. 
7) Create White Papers: 
A whitepaper is typically a business-to-business lead generation tool, but it could still be useful for B2C to prove authority in your industry and generate email lists. Regardless of your industry, keep a whitepaper as a content strategy in the back of your mind.
8) Identify Questions That Need Answering:
Look online to see what people in your market are asking on forums, blogs, or any other type of media. If you can answer those questions with a blog post or some type of useful content do so. If you notice there are weak answers to questions or topics on Google searches that get a lot of traffic, write blogs or answers to these questions / topics.
9) Promote Your Content:
Once you have created a successful archive of content for distribution to different types of media its time to start promoting it. Share it on social media, your blog, and any print mediums that might work for. Put your videos on Youtube or any other video channels you can find. Add your photos to Pinterest and so forth. Getting your content out there will help build your brand and generate market awareness about your business.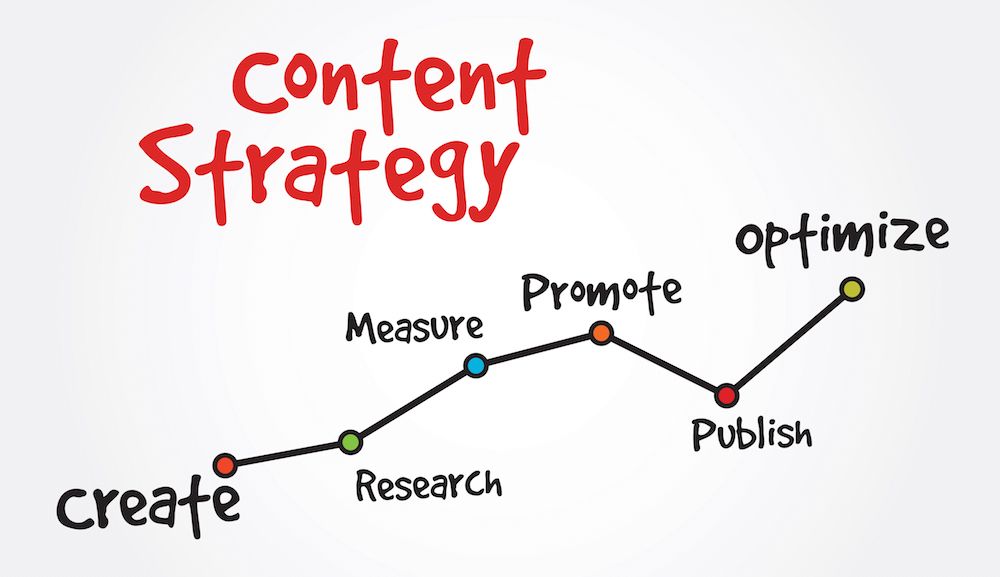 10) Build Links:
Once you have quality content you should be able to start doing some outreach to get other authority websites to link to your content. Links will greatly help your websites SEO rankings. Sites like Moz and Ahrefs as well as Google Web Masters offer tools for identifying your back links and back-link opportunities.
11) Get Creative!: 
Start getting creative with your content. Create contests; find ways to promote your content on social media that makes it fun for your customers. People want to interact with things. Make your content as interactive and visually appealing as possible.