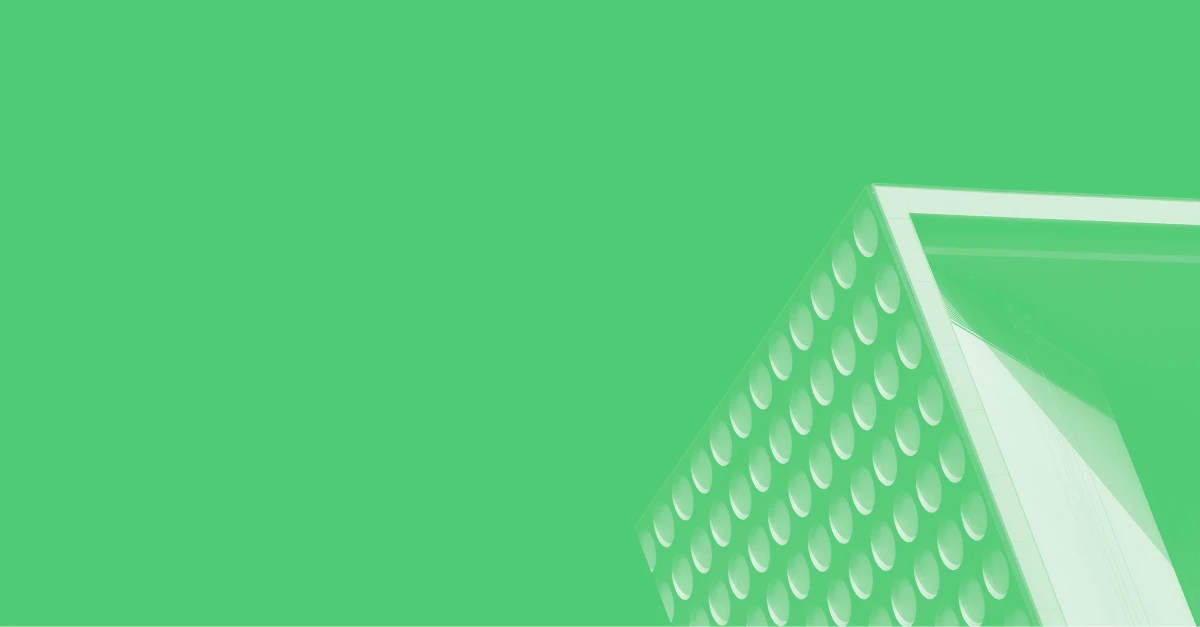 Last year, online retail sales amounted to 4.9 Trillion U.S dollars globally. The figure is forecast to grow by 50% within the next four years. Your business could be part of the statistics with the proper guidance and tools.
Shopify's eCommerce platform has several tools to help you scale up your business. Most of them are hidden gems that are unknown to many. As the top Shopify plus partner, we're here to uncover these gems for you.
Shopify tools provide special perks to business owners to scale up their stores and increase revenues.
Some advantages of using the tools include:
No extra payments as they're free
You don't need to be a professional to navigate them
They are clear and user-friendly.
You can tailor each tool to your business's needs.
Our Shopify agency compiled a list of the best Shopify tools and the value each tool provides to both D2C and B2B eCommerce businesses. Before we start, if you are yet to join the platform, here are seven reasons to migrate to Shopify.
Once you set up your Shopify store, the next step involves branding it with a logo that will be the foundation of your brand's identity. Shopify introduced the Hatchful tool, a free logo maker for entrepreneurs.
You can choose from hundreds of pre-designed layouts and discover logo design ideas targeting your business specialization. The logos are in high-quality PNG versions of logos and are viable for all social media platforms. Here are the steps of using Hatchful.
Create your logo by going to hatchful.shopify.com and clicking the 'Get Started' button.
Select the category that best represents your company
Input your company name and a slogan
Choose where you want to use the logo, such as your website or social media accounts.
Select a free logo design that resonates with your brand.
Once you've decided on a corporate logo, alter and personalize each design to your liking.
After customizing your logo, download it and use it for your business.
Using Hatchful, you can create a unique logo that will attract customers to your business and generate extra income.
Read Andrea's Success Story
Andrea Schlottman is a graphic designer and business owner. After hearing about Hatchful, she gave it a test run.
"Once you know how to use the website, you can use Hatchful to make logos in almost any language. I tried Thai, Russian, Hindi, Greek , Japanese, and they all worked."
Your business' visual identity is important in the eyes of your customers, and it affects the conversion rates and revenues. According to a Venngage survey, 63% of brands rely on visual content as part of their marketing strategy. Customers are drawn to more attractive brands and have better quality images on their stores and website.
Shopify's burst feature helps business owners showcase their eCommerce stores' visual appeal. The platform provides a plethora of high-quality and free stock images to Shopify users. The portal adds new photos depending on seasonal and popular categories. Whether you're selling t-shirts, candles, tech gadgets, or even coffee, Burst has the images you need. Take advantage of this tool and let the aesthetic appeal draw customers to you and increase your sales.
Customer's Success Story
"I like that everything is free! They have a wide range of photos that you can use on your website. It's not hard to use. Type in what you're looking for and hope that the picture comes up. You'll like it a lot."
You don't have to start from scratch with Shopify. The Exchange tool allows eCommerce merchants to buy an existing Shopify store from the marketplace that already has a well-established online presence.
Shopify's store exchange occurs in four steps:
A seller lists their business on the platform
A buyer reaches out and initiates communication
The buyer sends an offer and makes the payment through a secure Escrow account
Shopify's exchange team safely transfers the shop to the buyer, and the seller receives the funds from the Escrow account.
By using the Exchange tool, you'll save time and effort. In addition, you'll save the funds you would have used for promotion and building a solid customer base. You could even buy a store alongside yours, and the new one would act as a separate revenue stream. This way, Exchange allows you to devote all your time and energy to your business.
Charmaine Green's Success Story
"I've sold a lot of online stores using Shopify Exchange, and now I run a business that makes websites for people who want to start dropshipping. It's pretty easy to buy a store on Shopify Exchange, especially since Shopify checks the store's sales and traffic for you."
Handshake is more of a community than a tool. It lets brands and retailers connect online to sell and buy wholesale. The platform connects you with stores selling unique, hard-to-find items that your customers will love. Handshake has several advantages as it does the following:
It provides retailers with access to thousands of products from carefully selected suppliers.
It increases sales for wholesale brands by exposing them to a larger market.
Connects merchants and suppliers to build long-term, scalable relationships.
The best part is that Handshake accomplishes it all within the Shopify ecosystem. Your inventory, billing, and orders will all be in the same areas if you already use Shopify.
Once you sign up, you'll receive instant notifications when products launch. In this way, Handshake gives you a competitive advantage that increases your revenue streams.
Discover Woonwinkel's, Success Story
"Handshake checked every box for us. We discovered beautifully colored, handcrafted items as well as a diverse range of things created by people of color. The purchasing procedure was quick and straightforward."
Taler
Taler lets you create unique banner designs and graphics online. Using its intuitive drag-and-drop functionality, you can develop and alter photographs for all of your social sites. In addition, Taler provides eCommerce firms with hundreds of templates that you can customize for:
Facebook covers
Instagram stories
YouTube banners.
Taler is still in the beta stage and has no reviews.
Oberlo lets you sell products to international customers without a hassle. You won't even need an inventory or a warehouse for the products. With Oberlo, you can locate suppliers of items you want to sell and add the products to your Shopify store. Once you receive an order, you can ship the supplier to your customer.
Here's how you can use Oberlo to generate a new revenue stream:
Identify the appropriate audience
Include customer feedback to create your first dropshipping sales.
Make your product pages visually appealing as well as informational.
Use coupons to persuade customers to purchase.
Hold a contest or a giveaway.
Run Google Ads and film video product evaluations.
Collaborate with influencers
Send follow-up emails
Mary's Success Story
"Oberlo is the best tool for drop shipping. It helps me a lot and makes my work much easier. Oberlo also helps us a lot with making changes to products before we put them on Shopify. Once the products are on Shopify, it's very hard to make changes."
Linkpop is a free link-in-bio tool designed for eCommerce. It lets you turn your audience into customers by adding shoppable links to your social media platforms such as TikTok and Instagram.
Using the LinkPop tool involves two main steps:
Create a link-in- bio page and create a custom URL.
Copy the URL and paste it to your social media platforms.
One of the tool's best features is lightning-fast load times, providing a quick shopping experience for your audience. As you log into your Shopify account, you'll see the performance of each link together with getting the analytics.
Feel free to swap out low converting links and focus on high-performing ones instead. Over time you can add new product links and see which ones convert more. A significant benefit of Linkpop is that your social media followers don't have to leave the platform to shop for your products, which boosts customer satisfaction and increases your sales.
Read Lauren's Success Story
Lauren Fit Foodie is an eCommerce store selling easy, healthy, delicious recipes.
"Linkpop makes it easy for me to share my blog posts and products in an organized way in one place. It has changed my business in a big way."
Use Shopify Tools Today To Gain a Competitive Edge
Embrace these seven free tools to take your eCommerce shop to the next level. They'll improve your customers' user experiences, save time, money, and effort, and provide a competitive advantage. The more you master them, the better you'll refine your business and the more profit you'll generate.
Aside from using the Shopify tools, you can increase revenue by partnering with 3rd party vendors. These vendors can provide products or services that complement your own and can help you increase sales. There are many 3rd party vendors available, so be sure to research and find the ones that are the best fit for you.
Contact our team or visit our Boston headquarters to learn how you can benefit from Shopify's broad eCommerce ecosystem. We'll gladly assist you in realizing your company's full potential.