7 Elements of a Perfectly Optimized Social Media Account [Infographic]

Nicole Dean

Nicole Dean
Every social media profile you add to your marketing mix is a gateway to your website and every piece of content you post is another opportunity to acquire a new customer.
---
PERKS OF USING SOCIAL MEDIA FOR YOUR BUSINESS
Promoting your content on as many social media platforms as possible allows people to reach your business organically. For example, someone in an older demographic will search for your company using a particular keyword, usually your business name, on Facebook. On the other hand, a millennial might search for your company using a different keyword on Twitter, perhaps. Certain audiences search methods will vary and your company will have to understand which audience is searching where.
By marketing on social media, you can effectively open your business to a wider variety of versatile consumers all over the world. Social media is not as simple as you might think. There's more to just simply updating a status on Facebook from time to time or posting the perfect picture on your Instagram feed. There's so much more than that but it's increasingly a must if you own a small business. Today, social media isn't just a place for socializing. It's becoming a research tool. You want to be sure that what you're posting online is a representation of your business and your brand. You only have a couple of seconds to capture someone's attention and you always want to put your best foot forward. These are just some perks for using social media for your small business!
Increased Exposure/Brand Awareness
Social media will expose your company or service to new eyes. With one click, your message is shown to a multitude of people. Social media can help you find your customers already talking about your business, which is information you can leverage to reach even more people.
Learn About Your Audience
Social media gives you insights into what your audience is in to. Getting to know your audience can help you discover creative ways to reach them via advertising or content. Catering and targeting to this degree will lead to increased conversions.
Competitive Analysis
Social media can help you keep an eye (and edge) on the competition. You can use social media to target your competition's fans and see what they may be doing so that you can improve or simply identify ways to stand out within your industry.
Helps Get You New Leads
Social media is a great tool for helping you collect leads and building your email list. You can attract customers who are truly interested in your brand by publishing and posting content that is relevant to both your brand and your audience.
Brings You More Inbound Traffic
The people familiar with your brand are likely searching for the same keywords you already rank for. Without utilizing social media as part of your marketing strategy, you'll have much more difficulty reaching anyone outside of your loyal customer circle.
Gets You Higher Conversion Rates
With increased visibility, your business gains more opportunities for conversion. Every blog post, image, video, or comment may lead viewers to your company's website and increase traffic. Social media marketing allows your business to give a positive impression through a humanization factor. When brands are interactive by sharing content, commenting, and posting statuses on social media, it personifies a brand. People prefer to do business with other people, rather than companies.
---
HOW TO OPTIMIZE YOUR SOCIAL MEDIA PROFILES
One of the biggest struggles of being a marketer is staying up-to-date with all of the changes on social media. With all of the different updates like Facebook and Instagram's algorithms constantly updating, Twitter redesigning the profiles and Pinterest with it's new promoted pins, there's a lot to keep track of and it's your job to navigate through all of these changes!
Besides keeping up with the news (and subscribing to your favorite marketing blogs), your first step toward navigating these changes is to understand the basic best practices that work across almost all popular social networks.
The infographic below is a great visual representation of exactly how you can optimize every one of your social media accounts. While there are certainly nuances to posting on each social network, these tips are the common thread across all your social media accounts.
1) Your Logo as Your Avatar
You want people to recognize that it's your brand interacting with them on a social network, so it's often best to make your avatar your logo (or a version of it), and to keep your avatar consistent across all your accounts.
2) Your Company's Name as Your Username
You want people to recognize that it's your brand interacting with them on a social network, so it's often best to make your avatar your logo (or a version of it), and to keep your avatar consistent across all your accounts. If your brand name is a really common word or phrase or it's too long, you may have to change it slightly. (For example, our Twitter handle is @GrowWithTrellis and our company name is Trellis Inc.)
3) Appropriately Frequent Posts
Every social network is different, so your posting frequency strategy should reflect the norm of the network you're on. You also want to keep note of when is the right time to post. Each platform has different times that will get you the most engagement.
4) Mentions of Relevant Users
The whole point of being on social media is to talk with other people, so when you're sharing other people's content, be sure to give their username a proper shout-out. A simple "via @username" works.
5) Shortened Links With Tracking Tokens
Shortened, trackable links let you see which pieces of content and which social networks are driving the best results for you, all without taking up much space. Make sure that every link you post has some UTM codes added, and then is shortened. (If you're a HubSpot customer, this is all built into the software.)
6) High-Quality Images/Videos
You've likely heard the hype about visual content in social media before – it's incredibly important for you to use high-quality images in your posts. Need help with creating visual content, but don't have Photoshop? No problem, there are tons of other resources at your disposal!
7) Timely and Contextual Responses
Because social media is social, you should not only be sharing content, but also be responding to those who reach out to you. They expect it – according to survey data from Lithium Technologies, 53% of surveyed Twitter users expect a response from brands they reach out to on Twitter in less than an hour. That number rises to 72% when they have complaints.
PERFECTLY OPTIMIZED SOCIAL MEDIA PLATFORMS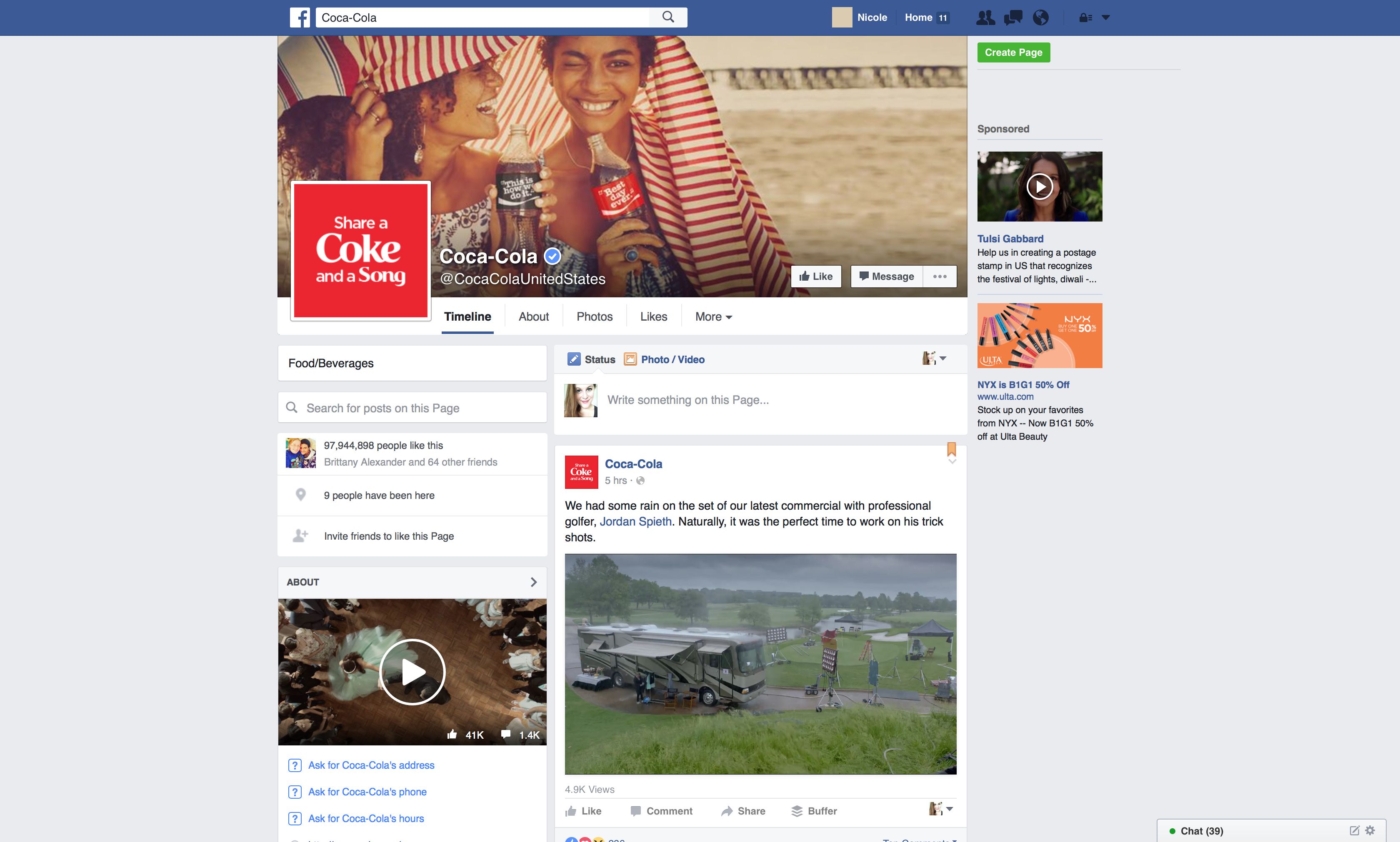 ---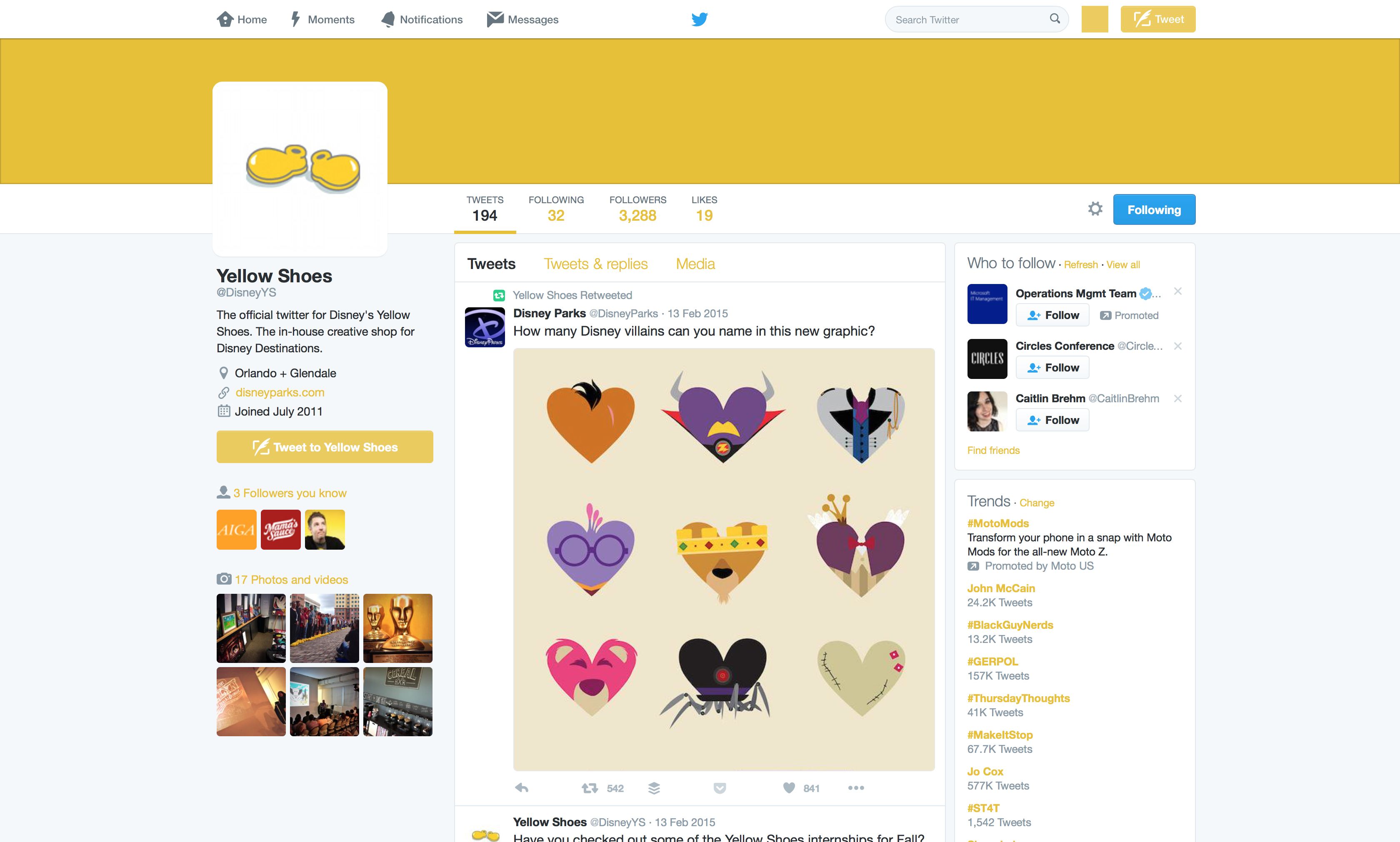 ---
---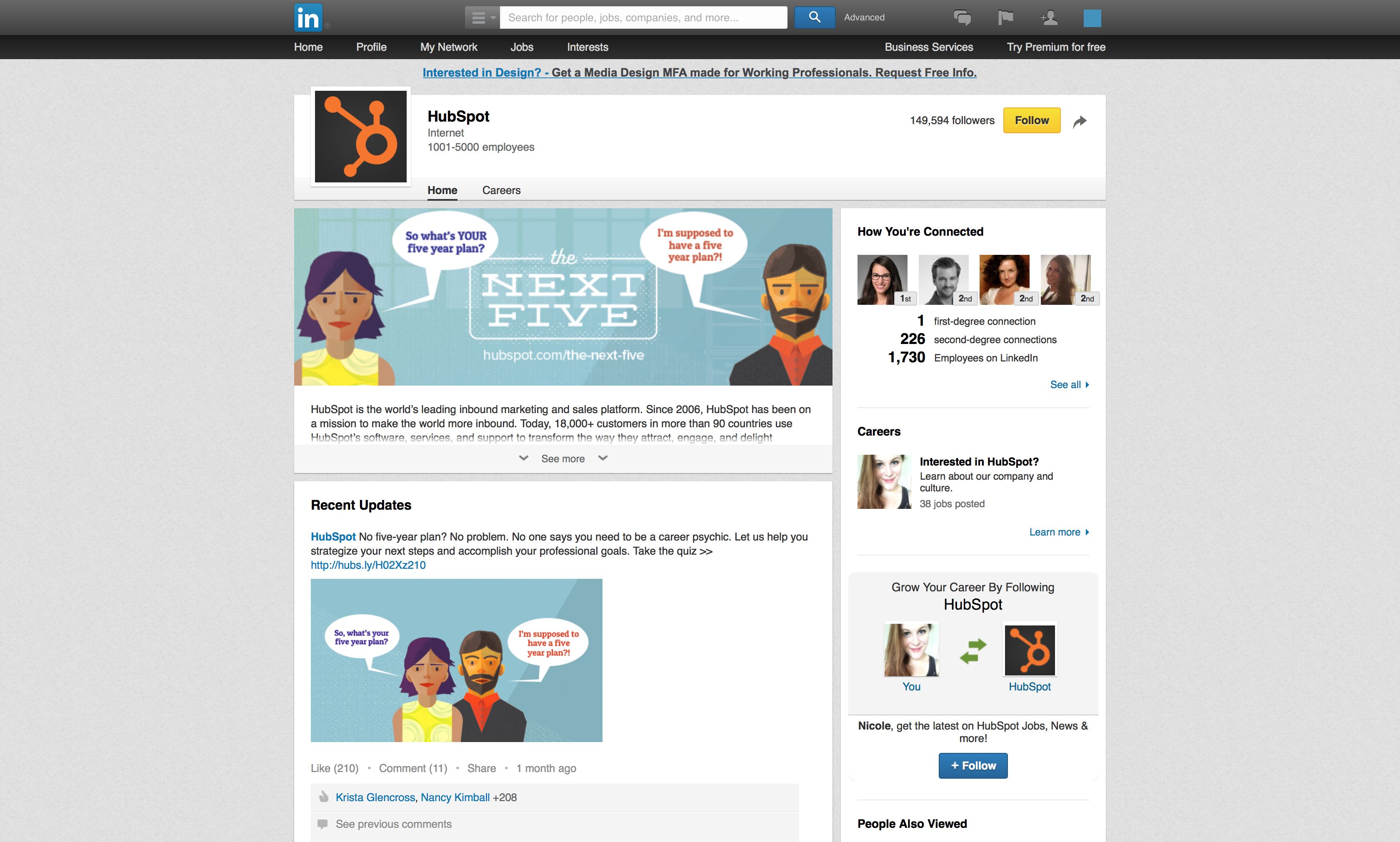 ---