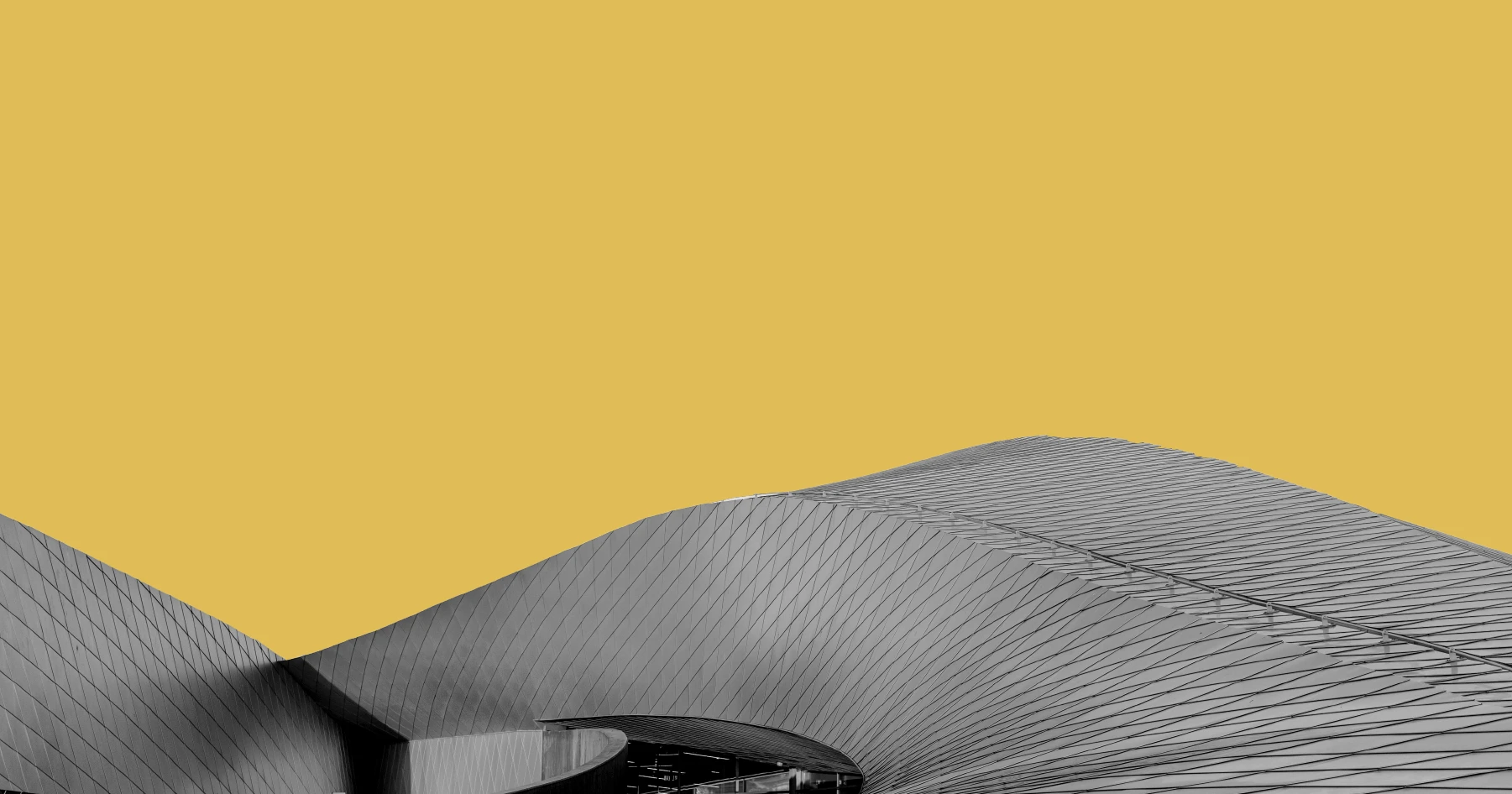 Asana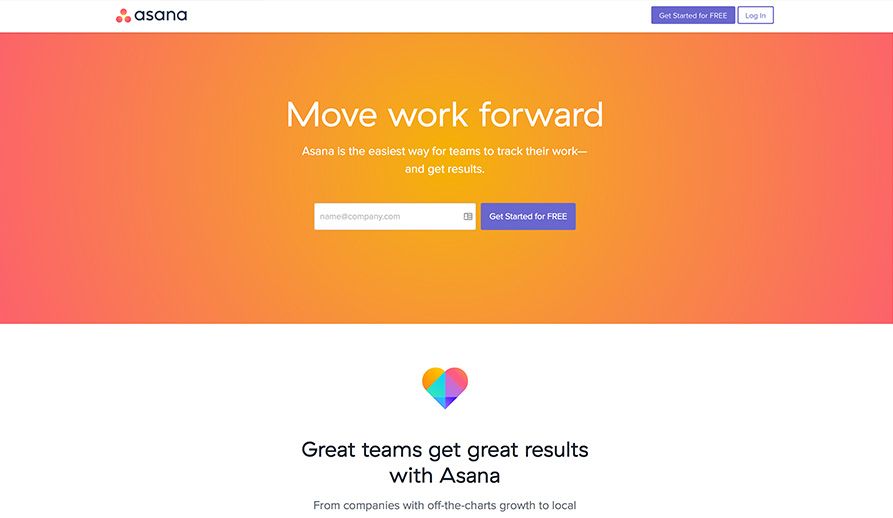 Asana is a great project management tool that we use at Trellis. Ever since we moved all of our project managings to Asana, we haven't been more organized and in-the-know of what is going on and who is doing what. We have projects that range from redesigning and developing entire websites down to writing and designing eBooks, and even writing our blog posts. Any project that we have gets put into Asana and every task, note, and step get documented. It's a great project management tool where you can track every little detail on a project.
With Asana, you can track projects from start to finish. It's extremely easy to use and the Asana team sends you emails periodically to show you how to use certain features or to announce brand new features to improve your team's productivity. Not only can you track projects, you can also chat with your teammates about a project without leaving Asana. You can have chats with just one person or group chats with everyone from a particular project.

Google Docs


Google Docs is another great tool that we use at Trellis. It's where we collaborate on all of our project/meeting notes, client documents, important company and client info, etc. It's an extremely handy online document collaboration tool that allows anyone with access to create and edit documents from anywhere. What I love about Google Docs is that it's accessible from a computer, tablet or mobile device. For a team as busy as ours, with team members having meetings in and outside of the office, being able to access documents quickly is important.
Another handy feature is that multiple people can be editing a document simultaneously and anyone can add their comments at any time. Google Docs also automatically saves your documents so you don't have to worry about forgetting if you saved all of your changes. What's great about that, is you have access to any document's revision history. The revision history shows old versions of the document, sorts the edits by date and shows the person who made the specific change so everyone and everything is accounted for.
As a team as busy as ours, it's vital to have a place where we can keep everything in one, organized space that we can access anytime, anywhere, and on any device.

Dropbox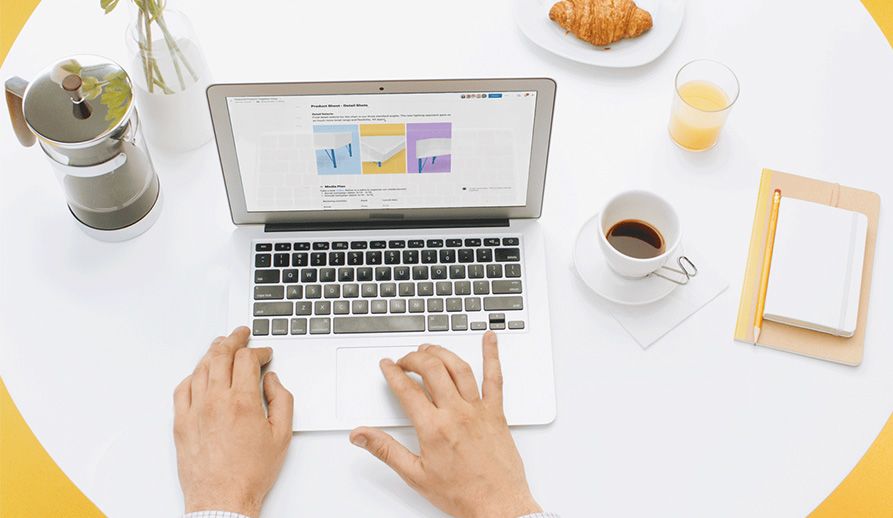 This online file storage service allows web designers to gain a ready access to their files and documents from any location and from any phone, tablet or computer. They are able to access these while being online or offline. They can add photographs, edit documents, show and share videos in a flexible manner.
Data is rendered secure against accidents and can be recovered rapidly. Shared Dropbox accounts allow multiple people to view, download, edit, and save design files.

Trello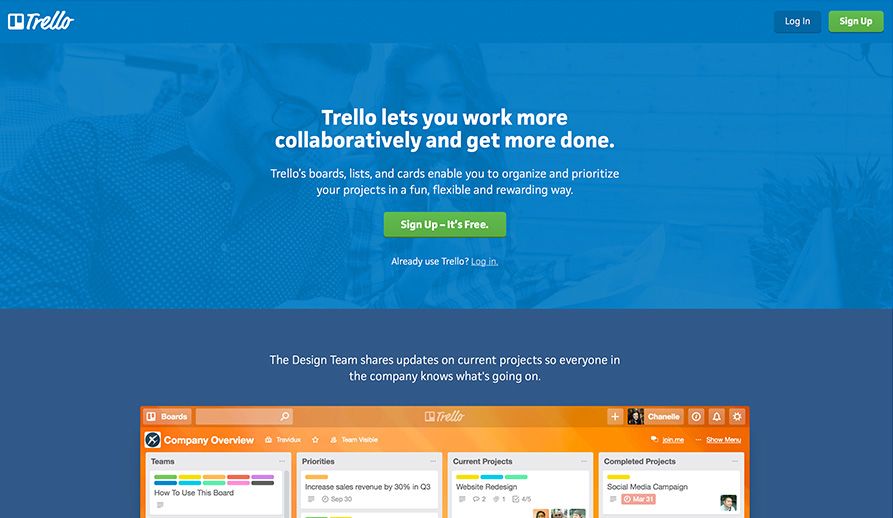 Trello is a place where designs can be quickly transformed into interactive prototypes through this tool. Real-time collaboration and presentation functionality allows clients and stakeholders to readily provide feedback over designs in comments. This feedback gets automatically converted into to-do lists and every member of the design team remains updated about progress.

InVision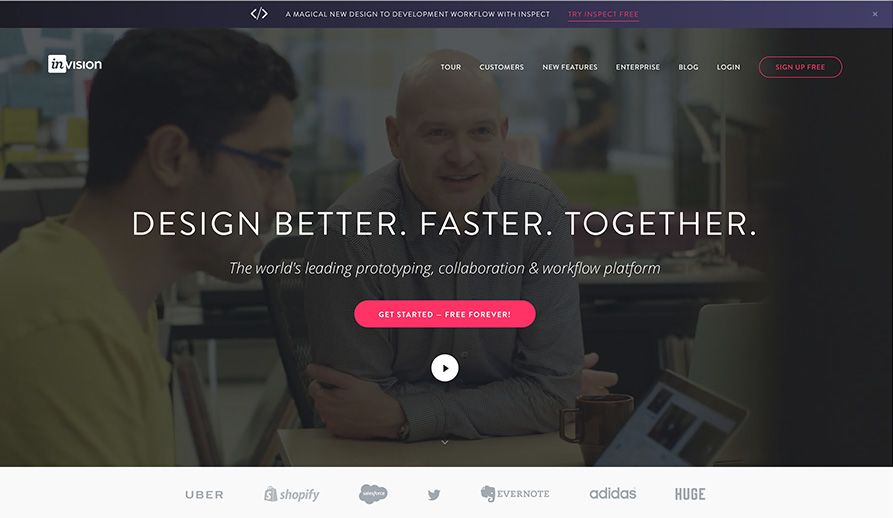 InVision is a great prototyping tool that allows you to turn your static designs into clickable, interactive prototypes by adding animations, gestures, and transitions. It's perfect for displaying your ideas to your client, as they can go through the entire process as if it were a live site. InVision allows team members, stakeholders, and clients comment directly on your designs so all of your feedback is in one place. The great thing about InVision is that you aren't constrained s the device that you design for. You can have all of your desktop, tablets, and mobile designs all in one project for the client to see how each design would look in different environments. InVision has helped us better communicate our ideas with our clients and get instant feedback on our work for a seamless experience.

What are some tools you and your team like to use for project management for maximum productivity? Tell us in the comments below!