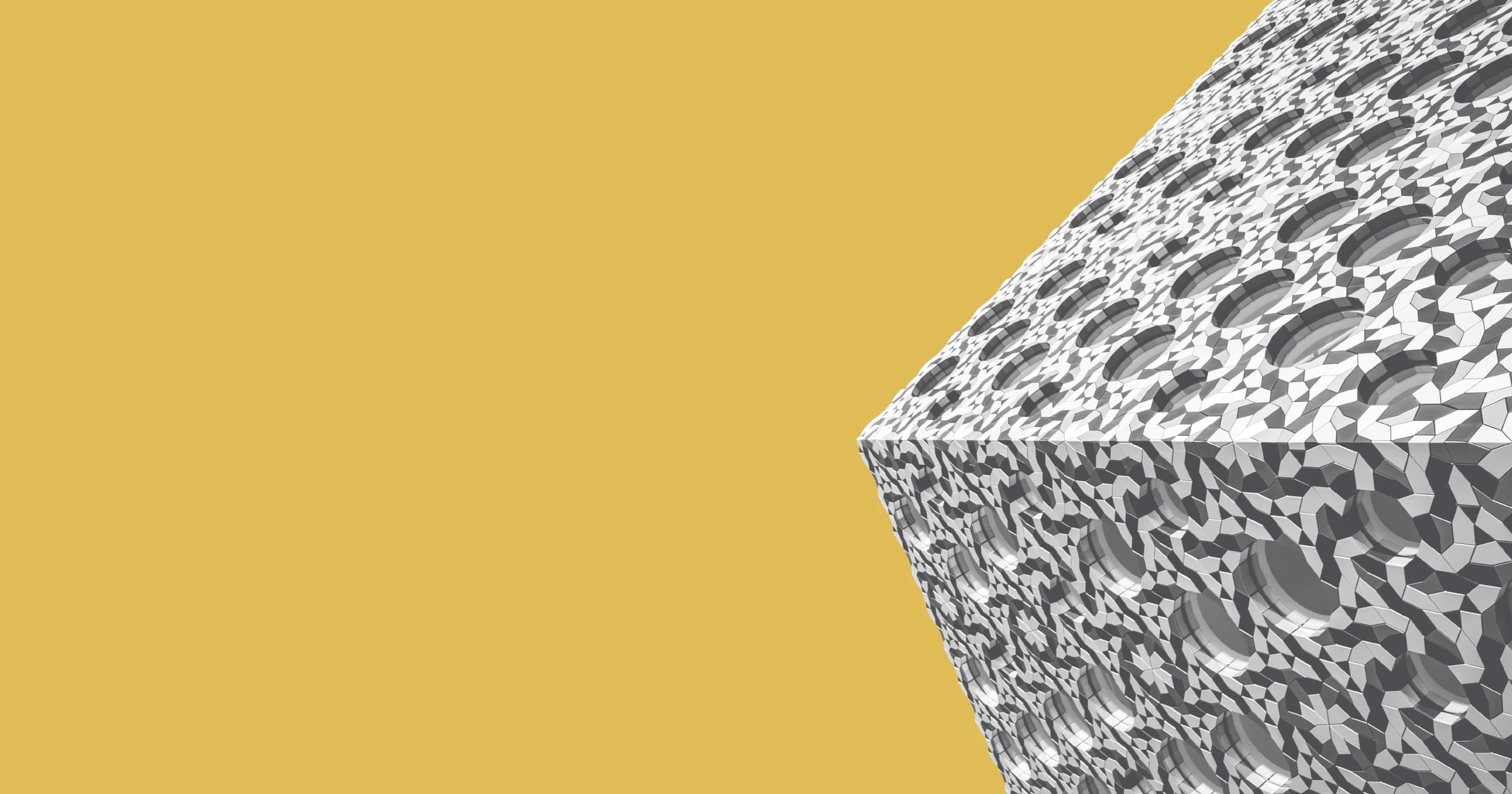 Magento is known for delivering great B2C eCommerce experiences with flagship sites such as Alex and Ani and Rebecca Minkoff both on the Enterprise eCommerce platform. However, it is not quite as well known for its extensive and high value B2B functionality with other platforms like SAP Hybris, IBM Websphere, Oracle ATG Commerce, and Netsuite often getting credit for being the top B2B eCommerce platforms.
There are many reasons why Magento is a great B2B platform such as its incredible value of total cost of ownership relative to the other enterprise eCommerce platforms. Here are 10 reasons why you might want to choose Magento as your B2B eCommerce platform:
1) Extensive Customizability
Magento is an incredibly customizable platform in that it is both open source and built with a very popular programming language PHP and other widely used technologies. This means you can theoretically customize Magento to do almost anything you want it to do if you have the expertise, time and budget to do so. This can be extremely handy when it comes to customizing Magento to have a strong B2B eCommerce experience specific to your business needs and industry.
2) Most Enterprise B2B eCommerce Platforms are Expensive – Magento is Not
Magento is far less expensive when it comes to the average implementation cost and licensing cost of its Enterprise edition. At only $18,000 dollars it is far less expensive from a licensing perspective than the other major B2B eCommerce Enterprise platforms like IBM and Oracle. Additionally, because of Magento's massive community of developers you can find many Magento solution partners and freelancers that charge approximately $80 to $200 an hour and much less if you go overseas. This is opposed to SAP type solutions that can easily cost $300 + an hour for development with far less options.
3) A Massive Community of Third Party Solutions
Why rebuild something when it already exists? It is far less expensive to use an existing solution than to try and build a piece of software on your own. Magento has a massive collection of technology partners and third party solutions & connectors that can add amazing functionality to your website. New solutions such as Apruve or Logic Broker offer great B2B eCommerce functionality that can greatly enhance the customer experience.
4) B2C Experiences are Driving B2B eCommerce Growth
Its a common misconception that because you are selling to businesses online you need a very different experience than a B2C eCommerce website. Yes, your B2B eCommerce website will most likely be very different than a B2C site, but a lot of the differences may be on the backend, not the customer facing side of the website. At the end of the day businesses are run by people who are ultimately other consumers buying from your business.
Having good search, faceted or layered navigation on the sidebar, a mobile friendly site, a visually appealing and easy to navigate layout, and much more are common to both effective B2C and B2B eCommerce websites. Magento is great for creating unique and compelling B2C experiences and this extendibility also makes it an excellent option for B2B websites.
5) Segementation & Customer Groups
If you are like most B2B companies, you have unique pricing to certain customers. Typically you might have customer groups that drive certain percentage discounts to different customers. Magento allows you to have unique pricing to specific customers as well as create customer groups that can get specific pricing discounts. This pricing flexibility can be critical for creating an effective B2B eCommerce experience.


6) ERP & Backoffice Integrations
If you are a business to business company chances are you have an ERP or some back office systems to track your inventory, orders, customers, finances, sales process, or any other elements of your business. Having this tightly integrated into your eCommerce site is imperative for success. Magento has a plethora of back office ERP connections to major companies like Netsuite, Microsoft Dynamics, SAP, Epicor, and many other ERP systems.
7) Order Fulfillment & Invoicing
Magento has a robust order management process in which you can view all of your orders in one view and click on each individual order. You can also go through an order fulfillment process in which your orders can go through the process of New, Pending Payment, Processing, Complete or other order states. You can also completely customize the states and statuses of your order fulfillment process so that it is specific to your business practices!
You can also invoice and send updates to customers about their orders shipping status. Ultimately, Magento gives you the control and flexibility to provide a strong customer experience for B2B online orders.


8) Tiered Pricing
As any business to business company selling products in large volume, you will most likely have tiered pricing to some extent in which larger orders will get a break on pricing. Magento has tiered pricing built into the software and you can even apply specific customer groups to that type of tiered pricing so that certain customer groups get different tiered price point breaks.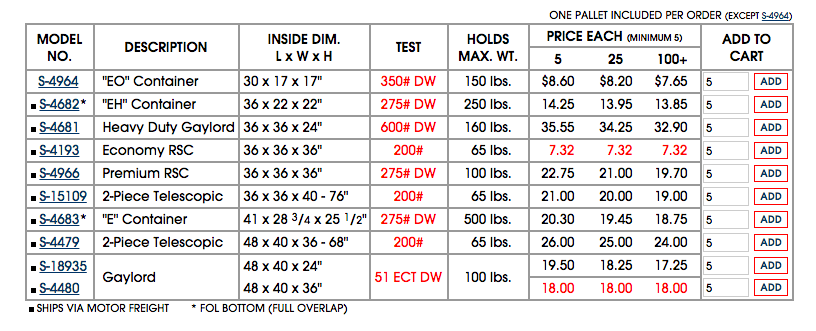 9) Responsive Design & Mobile Experiences
Magento is one of the best platforms for eCommerce responsive design because of its flexible front end architecture. It also has a default responsive theme out of the box if you stick with the basic theme. Businesses are looking for easy to use shopping experiences and expect to be able to purchase products on their phone, tablet, or desktop, therefore a good mobile experience is crucial for having a strong b2b eCommerce experience.
10) User Permissions / Account Management
Magento allows you to customize the user permissions so internal employees can only manage parts of the website such as products, orders, or other elements. It also allows you to have robust account management for customers who login and register on your website. They can add new billing or shipping options and view recent orders. You can customize the customer account pages as well to fit your specific customer account needs.