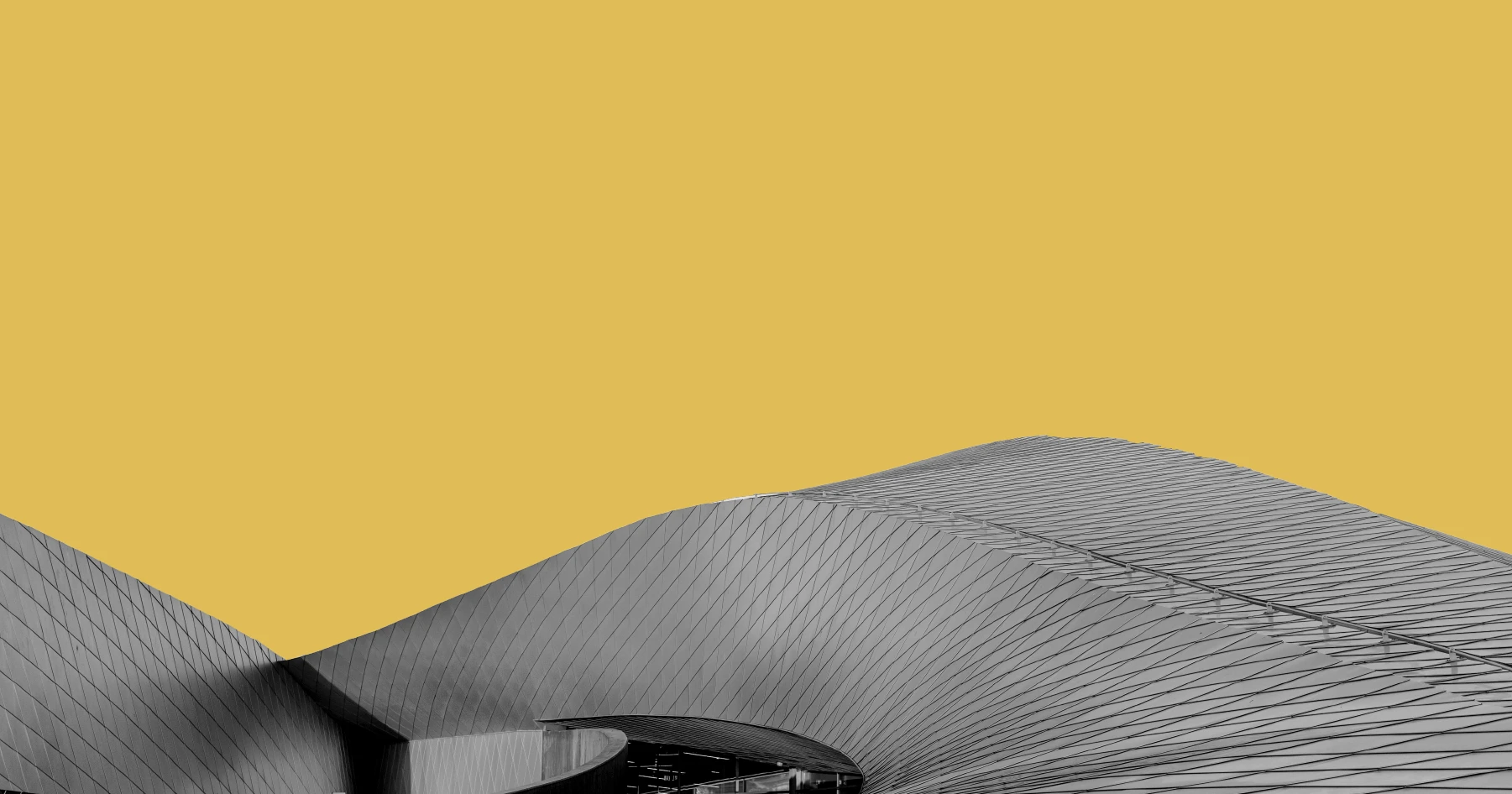 ---
WHAT IS MARKETING AUTOMATION?
According to HubSpot, it's the platform with associated tools and analytics to develop a lead nurturing strategy. Like it states in the name, marketing automation automates your marketing actions for you. It helps you prioritize and execute your marketing tasks in an effective and efficient way and allows companies to nurture prospects with personalized, valuable content that helps convert the prospects into leads, and then in to customers.
It's used for nurturing prospects with highly personalized, useful content that helps convert prospects to customers, and then delighted customers, generating significant new revenue for companies, and provides an excellent return on the investment. You can sync your strategy throughout all marketing platforms like your blog, social media, email, forms, and etc. to help engage and convert your leads.
WHAT DOES MARKETING AUTOMATION LOOK LIKE?
Step 1: A prospect ends up on your landing page for your latest eBook offer. They fill out the form and download it. (This sparks the automated workflow)
Step 2: You send a thank you email to the prospect for downloading it.
Step 3: A few days later, you send a follow up email to the prospect offering them a case study relating to the same topic of the eBook.
Step 4: The prospect downloads the case study and your sales team will get a notification so they can follow up with them in a timely manner.
10 FACTS:
Most large businesses have been using marketing automation for at least four years.
79% of highly successful businesses have been using marketing automation since 2011 or earlier.
Almost 2/3 of the companies that beat their competition use automation
63% of all companies using marketing automation right now are doing better than their peers.
Marketing automation saves you money
Marketing automation tools reduce the number of tasks that you and the rest of your team have to engage in, allowing the tasks to get done quicker and saving you from spending on hours of work.
Marketing automation is customizable for every customer
Sending personalized emails to all of your customers, no matter how many customers you have, will provide 700% more revenue than email blasts.
Marketing automation will solve the problem of who and when to deliver your content
Being able to get the right inbound marketing content to people with perfect timing will exponentially increase your ability to generate leads.
Businesses that use marketing automation gain 3.5 times more qualified leads
The benefits of marketing automation will cause the number of qualified leads to increase by 451%.
Marketing automation will exponentially improve your conversion rate
Marketing Automation causes conversion rates to increase by an average of 53%.
Marketing automation helps your SEO
Marketing automation will streamline the delivery of your content so it can continuously provide you with SEO benefits.
Marketing automation does not do marketing for you, but can help scale your successful efforts
It's not a long-term solution, nor does it create the productive ground for a healthier, longer relationship with your future customer.
Marketing automation helps you deliver your sales team the right leads that they can work with
Almost a quarter of sales professionals say that the leads sent to them by the marketing team are not good enough due to disconnect in communication between marketing and sales.
WHY MARKETING AUTOMATION?
(see infographic for icon examples)
Schedule campaigns and posts ahead of time
Simplify competitive Marketing tasks and avoid repetitive activities
Save time with easy drag and drop interfaces
Manage social media campaigns from one dashboard
Get access to real time analytics
Understand which campaigns worked and what type of customer they worked for
Personalize your campaigns across various channels
MARKETING AUTOMATION PLATFORMS
HubSpot
Pardot
Marketo
Oracle Eloqua
Act-On
LeadSquared
Infusionsoft
Sales Fusion
OutMarket
Net-Results