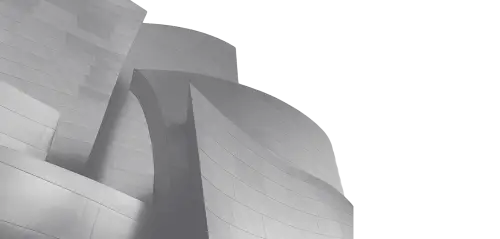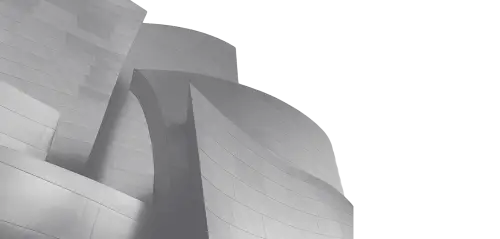 OUR VISION
To empower all people to shop online by making commerce simple
Commerce is fundamentally human. The products we create are infused with our passions and the products we purchase express how we move through the world. We believe that empowering more people to sell and buy online enables entrepreneurship to flourish, inspires innovation and excites us as individuals. We're looking to build a team of people equally excited by this vision and invite you to consider growing your career with us.
Principles
Be a Source of Honesty
Communicate transparently and act honestly with our clients, teammates, and community.
Engage with Problem Solvers
Recruit and retain high-quality creative and technical employees that love solving problems and are empowered to do fantastic work.
Support Growth
Encourage and support the growth of our clients and teammates, even when we've made mistakes.
Demonstrate through Results
Use results as the ultimate way to sell our ideas and capabilities.
When you have your 6-month review at your job and you find out that you got the promotion you've been wanting!! 🙌 I love the amount of care Trellis has for their employee's individual careers. It's amazing!
Nicole Dean
Design Lead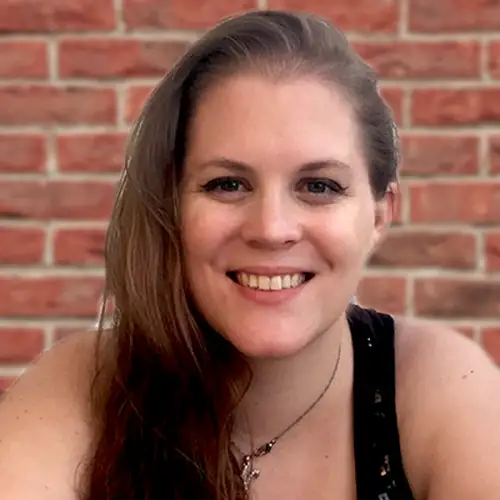 Working at Trellis
Trellis is a fast-growing, self-funded eCommerce agency and already one of North East's leading firms. While our headquarters are just outside of Boston, over 2/3 of our team is distributed across the US and internationally. We're a remote-first organization with work/life balance at our core that provides a range of benefits to our employees, including:
Medical, Vision, and Dental Insurance
Company-Paid Laptop and Home Office Equipment
15 Days Flexible PTO + Earned Seniority
20 Days Additional PTO for Parental Leave
401K with Employer Matching
Donation Matching Program
Education and Professional Development Bonuses
Performance-Based Bonuses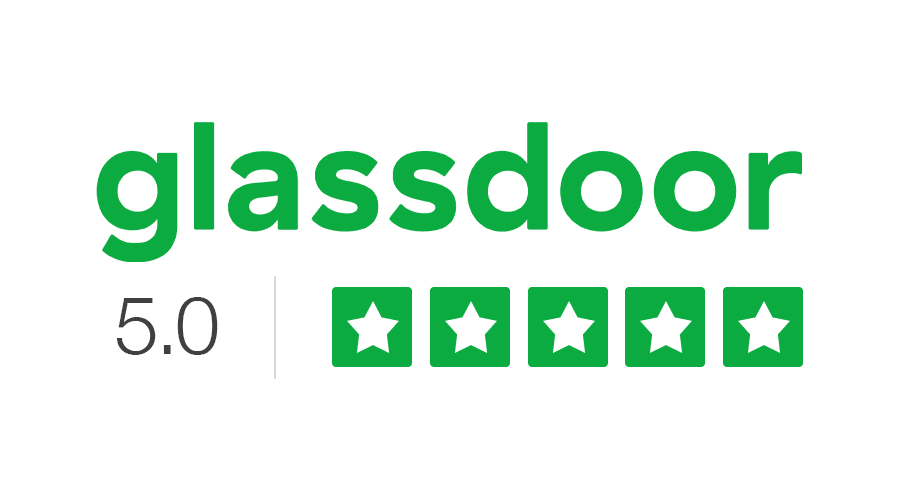 View More at Glassdoor
Check out are Glassdoor reviews and learn more about our employee feedback!